The April issue of GPOSERS Magazine, Fun Sized, is now live!
GPOSERS Magazine vol.20 April 2020: "Fun Sized" This issue is focused around both minions & Hydaelyn's smallest* (and most-beloved*) spoken people! Overflowing with community content, it features numerous minion-inspired glamours, a brand new Full-time Photoshop guide, and much more of the content you've grown to love.
*Your malmage may vary.

Read the full issue here: https://gposers.com/portfolio/vol20/.

As such, it's time for us to sit back and flip through the most loved glamours of March, featured in page 101 of the magazine.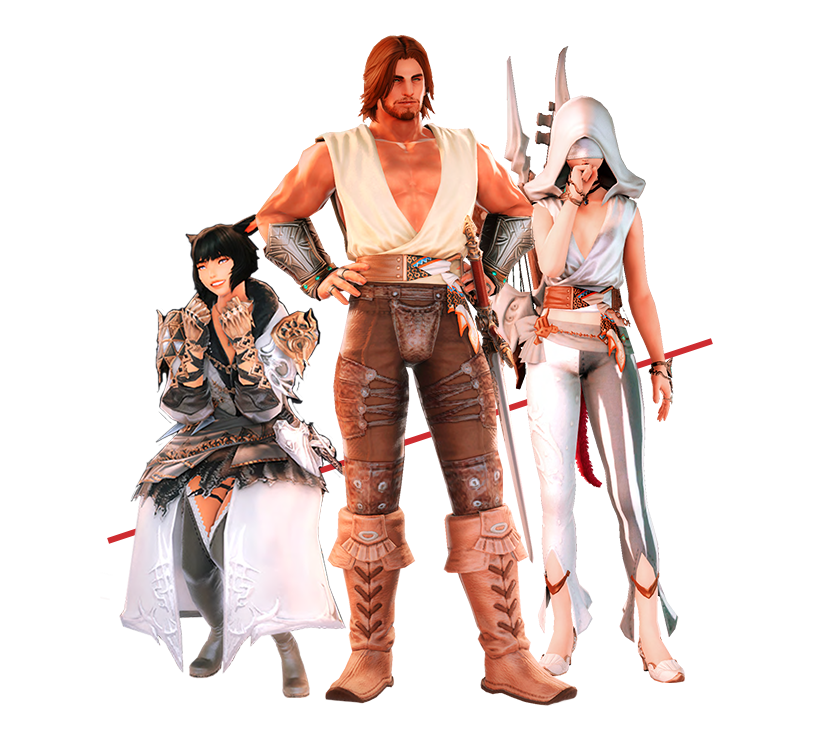 Congratulations to Jeannot Legrand, Namii Mau and Nya Nya and thank you for sharing with us your beautiful creations.
Below you can find the glamours that were used in this feature:
Thanks, GPOSERS, for another amazing issue!