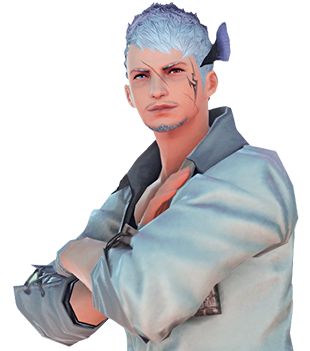 Edeon Vails, the Creator
I'm a 32yo Web Developer from Portugal, and I've been playing Final Fantasy XIV since the 1.0 beta, back in September, 2010 - so it has been a while. I'm also one of the founders and Raid Leader in the Portuguese FC «Navia», on Shiva.

The entire Final Fantasy saga means the world to me, and XIV specifically has helped me through countless hardships and heartaches.
Thank you so much for supporting this website, which was built out of pure love for this game and its community.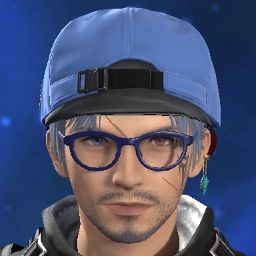 Ryu Senpai
Moderator & Bot Master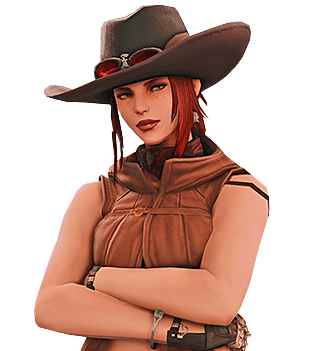 Ranya Nomak
Discord Moderator
Xennon Song
If we ever have Profile Pics then I'm totally using this.
Vederah Kilmister
Glamafell of Gilgamesh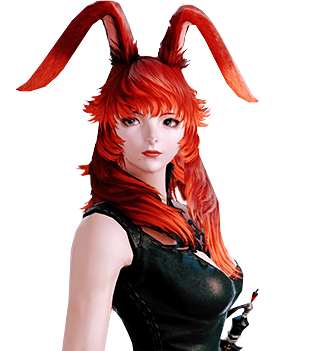 Astrid Aethersong
Sorry in advance- I have #nofilter!
Flash Galathynius
The Glam is the Glam
Asfamoth
Crystal's Goddess of Glamour.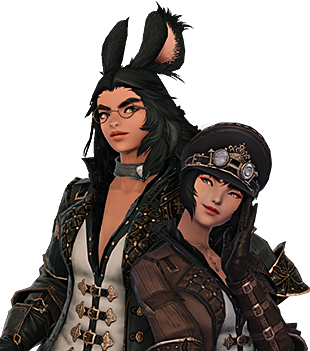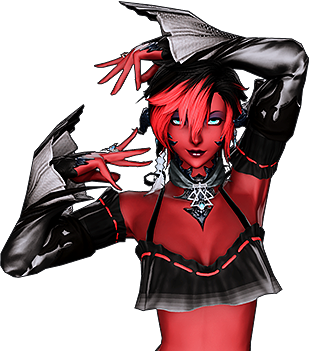 Rena Nox
Of Glamourous Goblin
Kogetsu Aurelight
Luna Solis
& Qiaomei Midas & Lace Kdark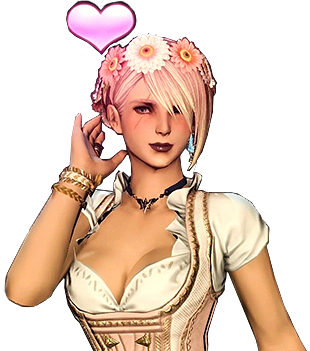 Or'ixia Rainn
I change my glamour like I breathe oxygen.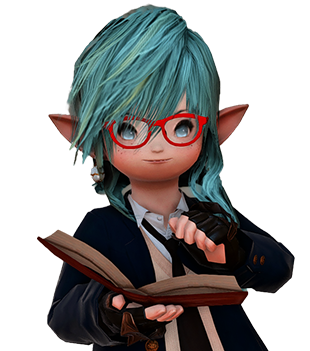 Kitty Fremont
Novel Glamafell
Lumih Shalmaaro
Behemoth's Feline Fashionista
Aqua Laflor
The Dancing Star Child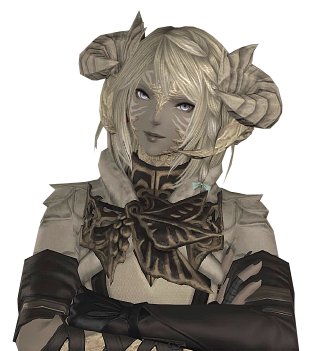 Liesel Mahora
All for One and One for Fashion!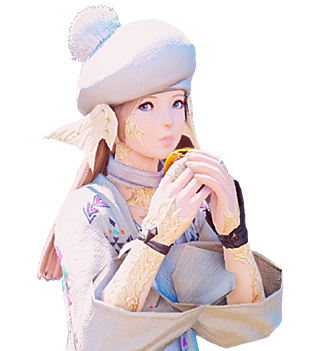 Purely Blind
All Blind Adventurers Commences Somewhere. ┐(´~`)┌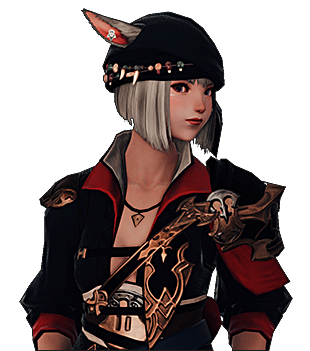 Runa Bellerose
The Glamour Farmer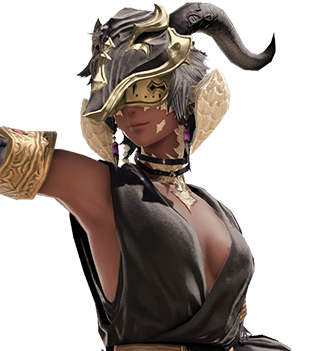 Tsuji Mahri
Not all who wander are lost, but I sure am.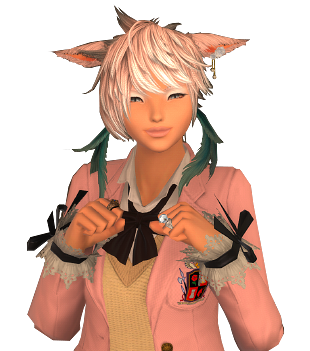 Luna Lavender
Always on her glamour game.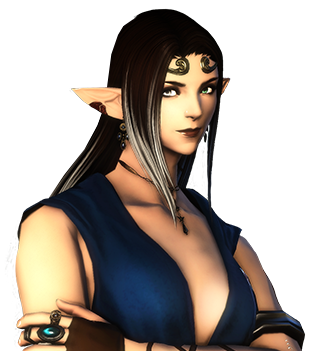 Irlina Natulcen
White Mage at bright hours, Dark Knight at night hours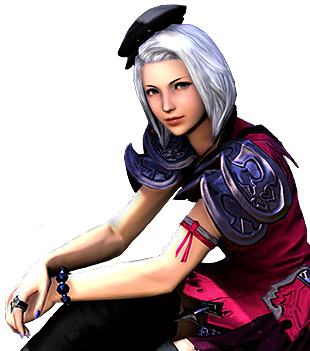 Luna Delcielo
Amon! Drop your breeches!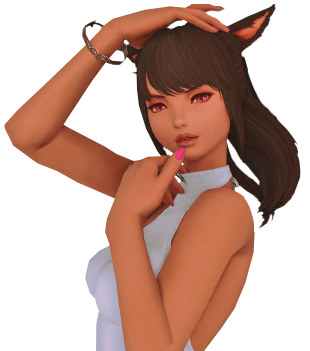 Beso' Neko
Hyperion's Fashion Leader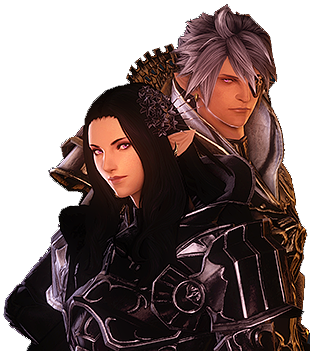 Leon Aquitaine
Elezen elegance emissary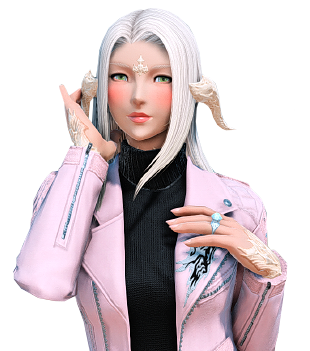 Atsinquela Athenruse
Alts mean more glamour plates, right?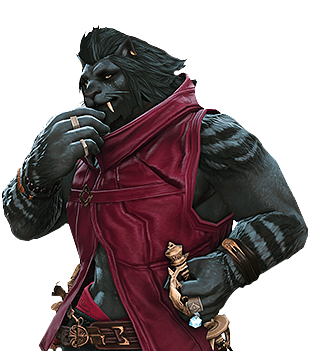 Ludin Hreitharr
Hats? What are those?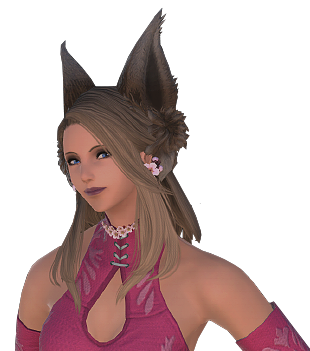 Victoria Secrets
Fashion comes first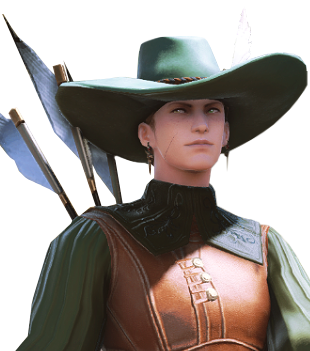 Alois Lefleur
Alois Lefleur, Gayorzean Couture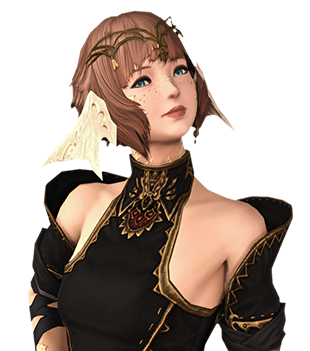 Vellissa Silversun
Glamour extraordinaire of Exodus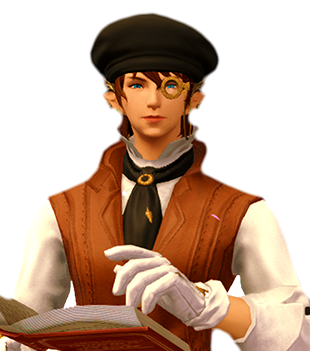 Delilah Morrow
I can craft that for you!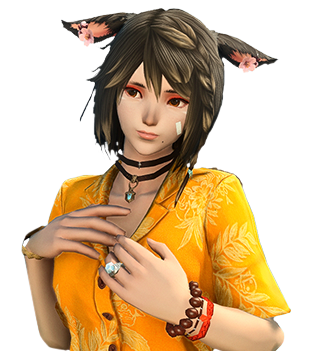 Cassiopeia Cassi
Balmung's beauty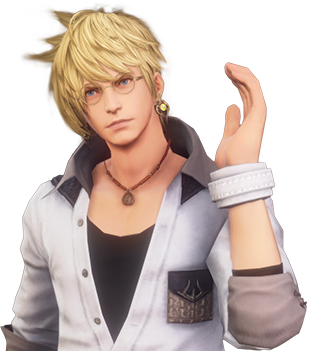 Zenix Stormcaster
Limitless Creativity...Short Attention Span