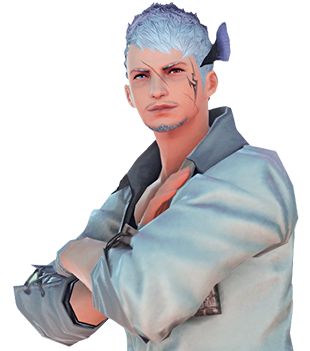 Edeon Vails, the Creator
I'm a 33yo Web Developer from Portugal, and I've been playing Final Fantasy XIV since the 1.0 beta, back in September, 2010 - so it has been a while. I'm also one of the founders and Raid Leader in the Portuguese FC «Navia», on Shiva.

The entire Final Fantasy saga means the world to me, and XIV specifically has helped me through countless hardships and heartaches.
Thank you so much for supporting this website, which was built out of pure love for this game and its community.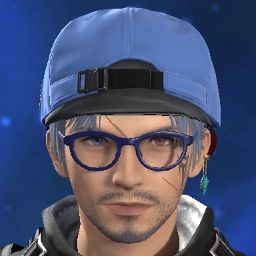 Ryu Senpai
Server & Bot Master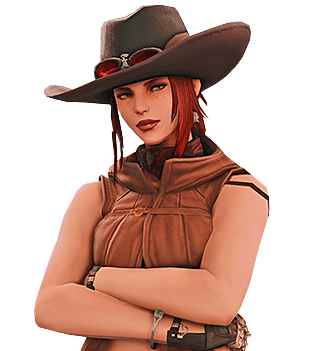 Geda Yumi
Social Presence & Spreadsheeter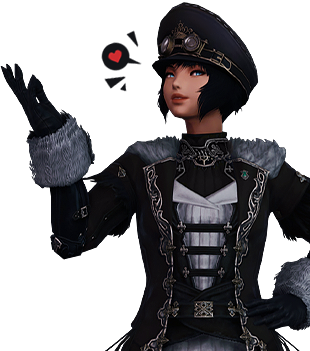 Nya Nya
Moderator... and Xennon smells.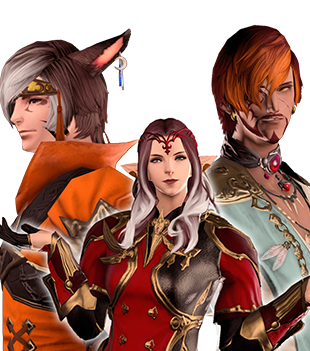 Irlina Natulcen
Moderator and Emote Creator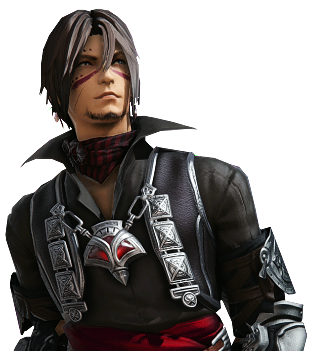 Vederah Kilmister
Glamafell of Gilgamesh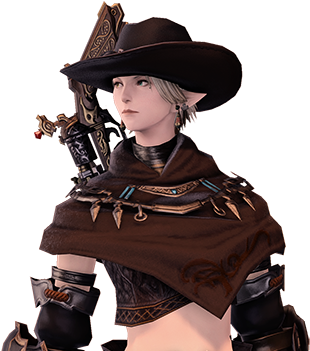 Flash Galathynius
Fine. Make me your glam-villain.
Asfamoth
Crystal's Goddess of Glamour.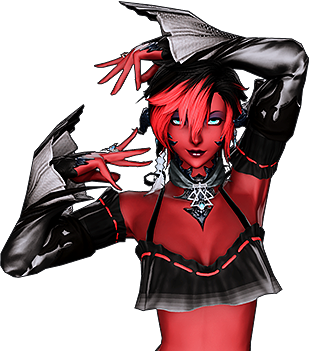 Rena Nox
Of Glamourous Goblin
Luna Solis
But is it fashion?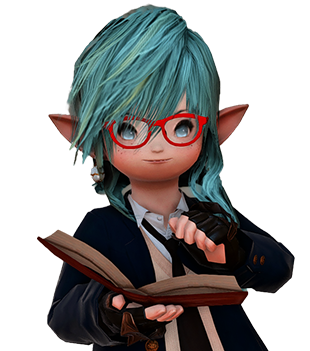 Kitty Fremont
Novel Glamafell
Lumih Shalmaaro
Behemoth's Feline Fashionista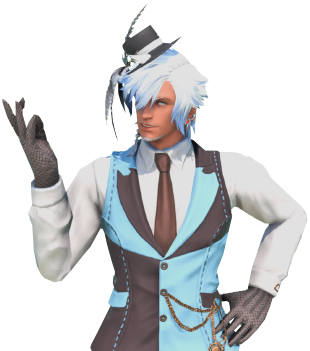 Aqua Laflor
The Dancing Star Child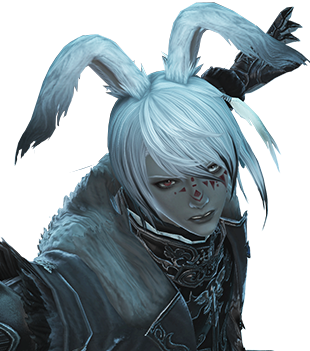 Liesel Mahora
A Dream Come True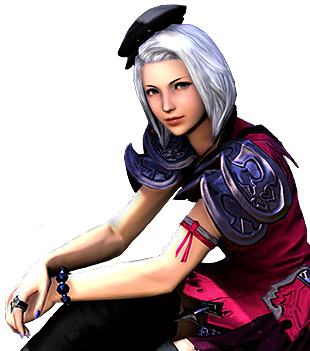 Luna Delcielo
Amon! Drop your breeches!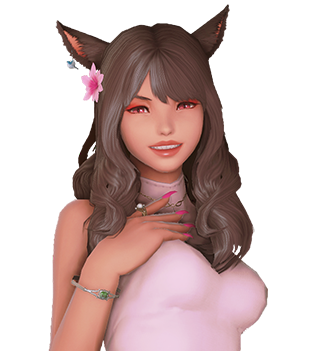 Beso' Neko
Te mando un beso ࿐♡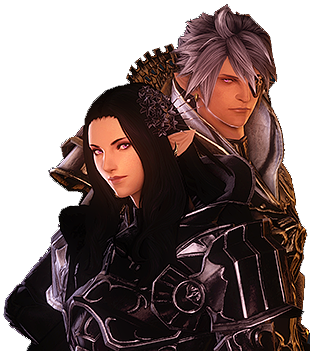 Leon Aquitaine
Elezen elegance emissary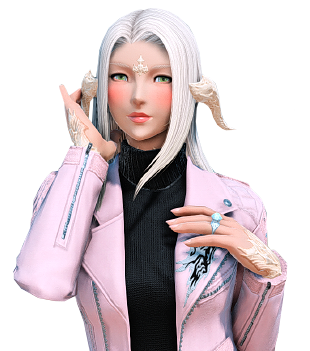 Atsinquela Athenruse
Alts mean more glamour plates, right?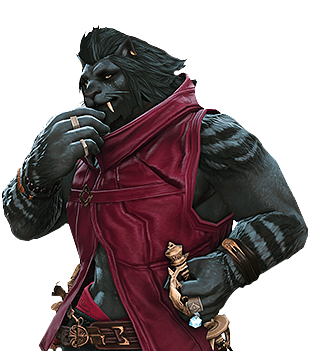 Ludin Hreitharr
Hats? What are those?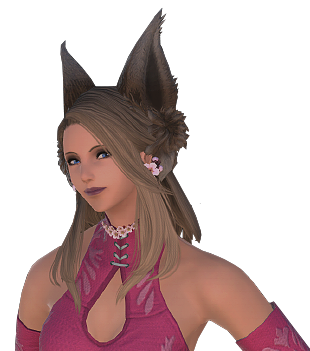 Victoria Secrets
Fashion comes first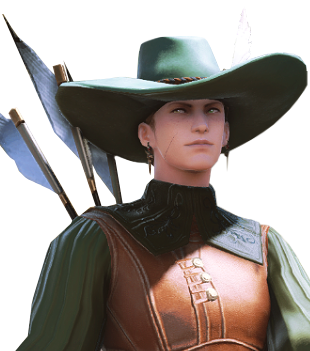 Alois Lefleur
Alois Lefleur, Gayorzean Couture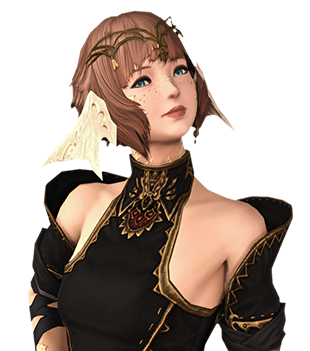 Vellissa Silversun
Glamour extraordinaire of Exodus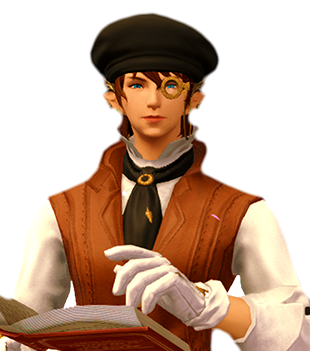 Delilah Morrow
I can craft that for you!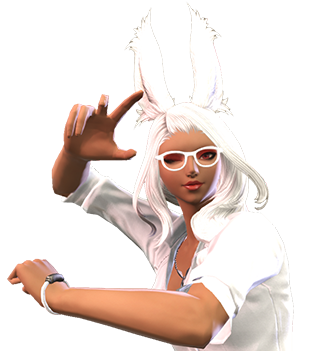 Qyu'rae Ti'zah
I've trapped you all in the GPOSE Dimension!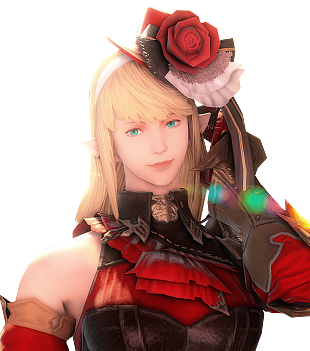 Tenpenny Tiffany
Elf moxie!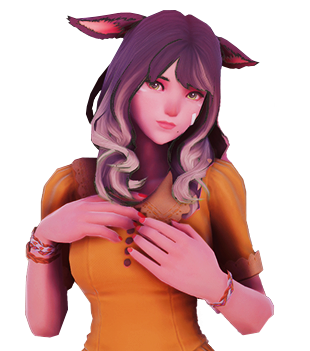 Cassiopeia Cassi
Balmung's beauty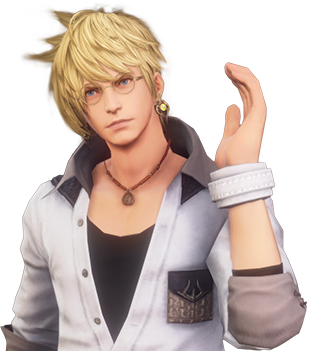 Zenix Stormcaster
Limitless Creativity...Short Attention Span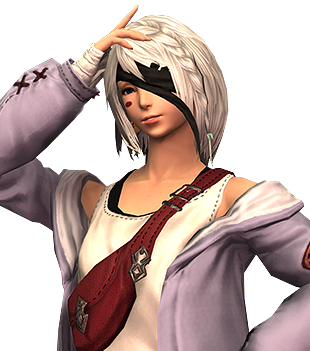 Migi Shinichi
of The 16th Orbonne Monastery Run In A Row
Luca Ademaro
Don't act like ye aren't impressed~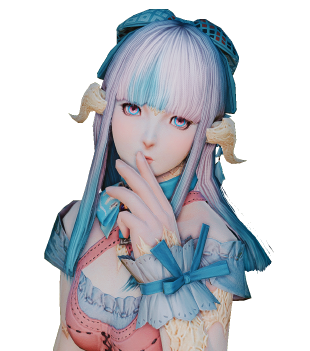 Tori Tsubasa
Pink is love, pink is life!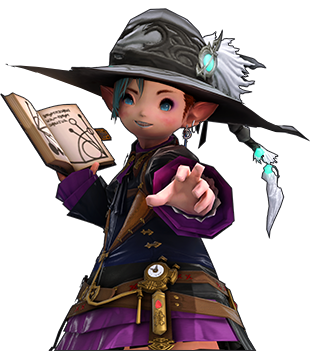 Tiabeanie Tighfield
I said don't ask questions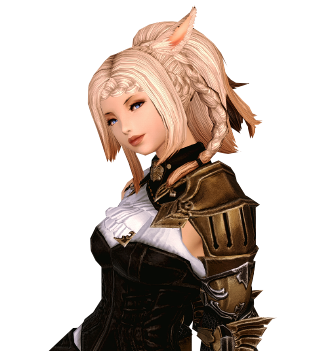 Aurora Hearts
Ascian Princess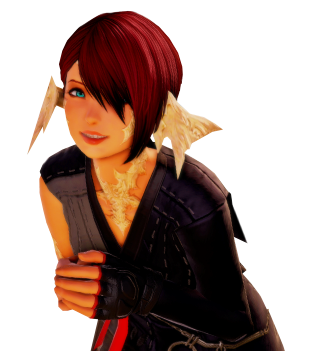 Sorano Kagami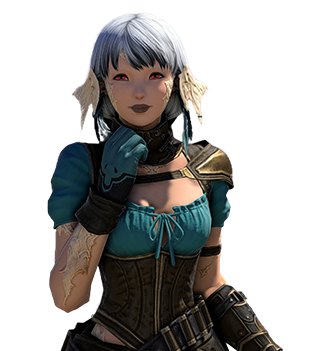 Mavis Beithir
Balmung's protector of the fiber arts!
Kiana Kas'lana
I'm out of pocket money. Could you...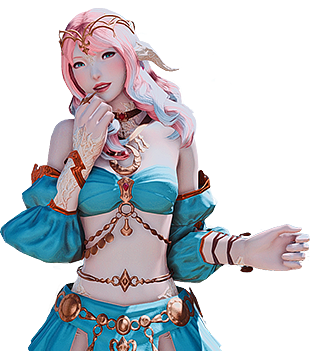 Leisha Aysheen
The thavnairian porcelain doll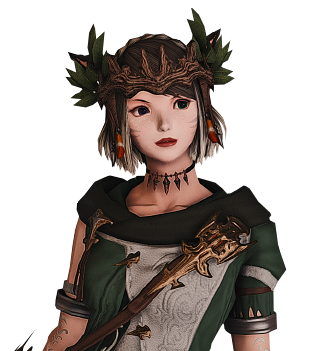 Megara Kaelii
Prithee, doth thee has't a moment to speak of thy chocobo's extended warranty?