Eorzea Collection would be nothing without all the amazing people supporting it.
Come meet our creator, staff and contributors and get to know our ever-growing Discord community!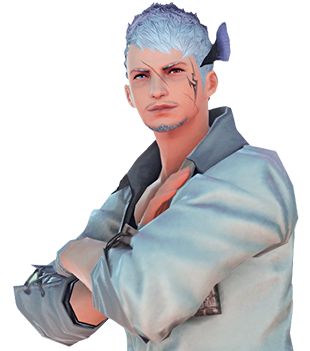 Edeon Vails, the Creator
I'm a 31yo Web Developer from Portugal, and I've been playing Final Fantasy XIV since the 1.0 beta, back in September, 2010 - so it has been a while. I'm also one of the founders and Raid Leader in the Portuguese FC «Navia», on Shiva.

The entire Final Fantasy saga means the world to me, and XIV specifically has helped me through countless hardships and heartaches.
Thank you so much for supporting this website, which was built out of pure love for this game and its community.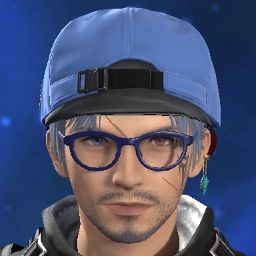 Ryu Senpai
Discord Moderator & Bot Master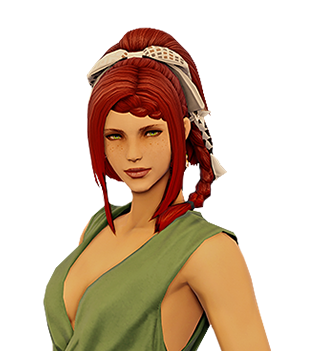 Geda Yumi
Discord Moderator
Ranya Nomak
Discord Moderator
Xennon Song
If we ever have Profile Pics then I'm totally using this.
Vederah Kilmister
Glamafell of Gilgamesh
Flash Galathynius
Asfamoth
Crystal's Goddess of Glamour.
Cerise Neanana
Let your glam be as esoteric as you like.
Rena Nox
Kogetsu Aurelight
Luna Solis
& Qiaomei Midas & Lace Kdark
Gin Okami
Glamour and gpose is an addiction that we deserve
Kitty Fremont