The August issue of GPOSERS Magazine, Hydaelyn Geographic, is now live!
GPOSERS Magazine vol.23 August 2020: "Hydaelyn Geographic" This issue is styled after a certain iconic magazine from another world, and is focused around the flora, fauna, and cultures of Hydaelyn! Overflowing with community content, it features numerous worldly glamours, an exposé on Allure Lounge, our first article on roleplay, and much more of the content you've grown to love.


Read the full issue here: https://gposers.com/portfolio/vol23/.

As such, it's time for us to sit back and flip through the most loved glamours of June, featured in page 79 of the magazine.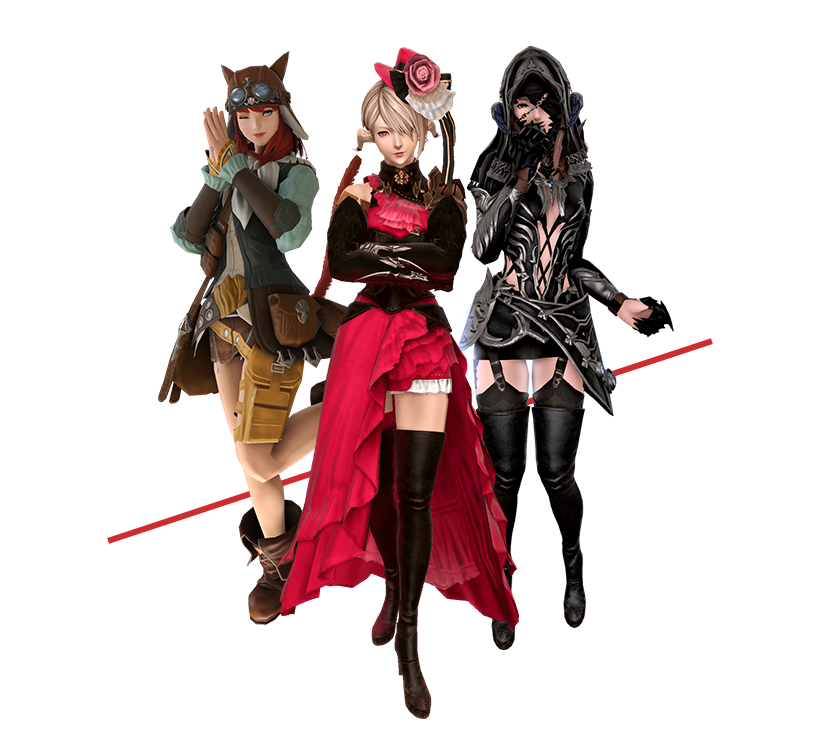 And since this is a double issue, we can also admire the most loved glamours of July, featured in page 87 of the magazine.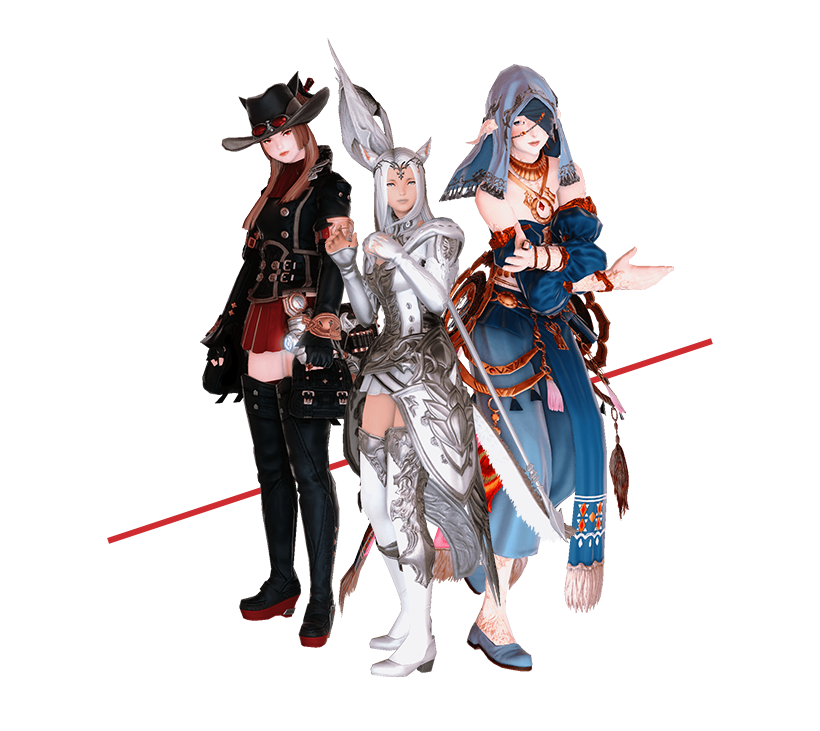 Congratulations to Nightingale Silence, Lohia Aihol, Liviana Erdene and Leisha Aysheen and thank you for sharing with us your beautiful creations.
Below you can find the glamours that were used in this feature:
Thanks, GPOSERS, for another amazing issue!