The September issue of GPOSERS Magazine, Wondrous Tales, is now live!
GPOSERS Magazine vol.24 September 2020: "Wondrous Tales" This issue is filled with fairy tales, folklore, and myths! Overflowing with community content, it features numerous fae-and-fable inspired glamours, a how-to on turning your character into a mythical statue, another entry into the Full-time Photoshop series, a brand new poetry article from Misia Kitami, and much more of the content you've grown to love.


Read the full issue here: https://gposers.com/portfolio/vol24/.

As such, it's time for us to sit back and flip through the most loved glamours of June, featured in page 73 of the magazine.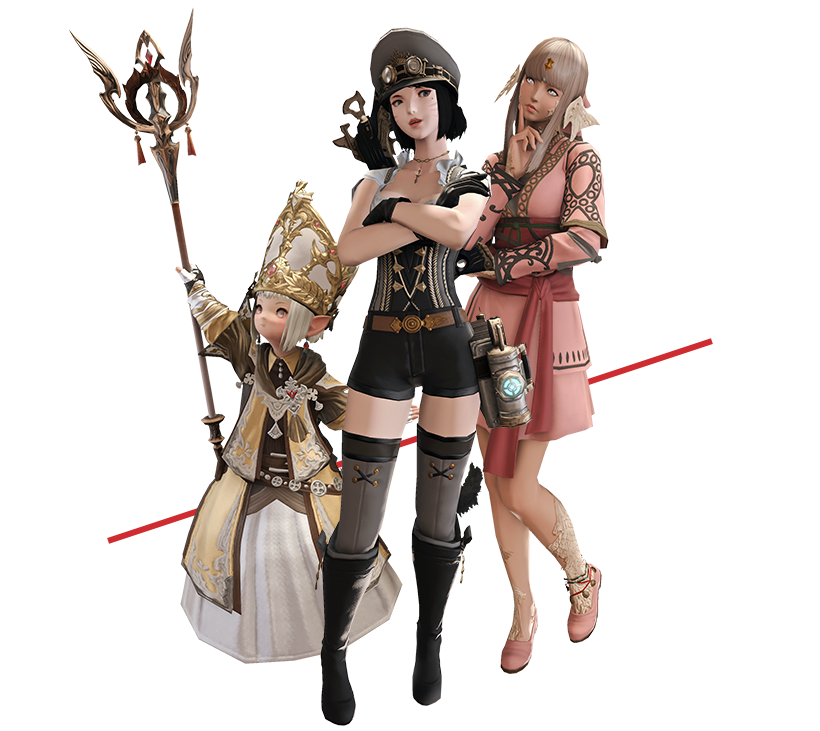 Congratulations to Illya Heavy, Yumemi Hime and Stole Your'cat, and thank you for sharing with us your beautiful creations.
Below you can find the glamours that were used in this feature:
Thanks, GPOSERS, for another amazing issue!