This September, we hosted our New Horizons glamour contest to commemorate the release of Island Sanctuary, an island paradise where you can raise animals, cultivate the earth and learn to live off the land in FFXIV.
With over 100 entries, the glamours created were varied and so fun (but incredibly hard) to judge! The community proved time and again how creative and passionate they are, and it really shows.
But without further ado, here are the winning entries: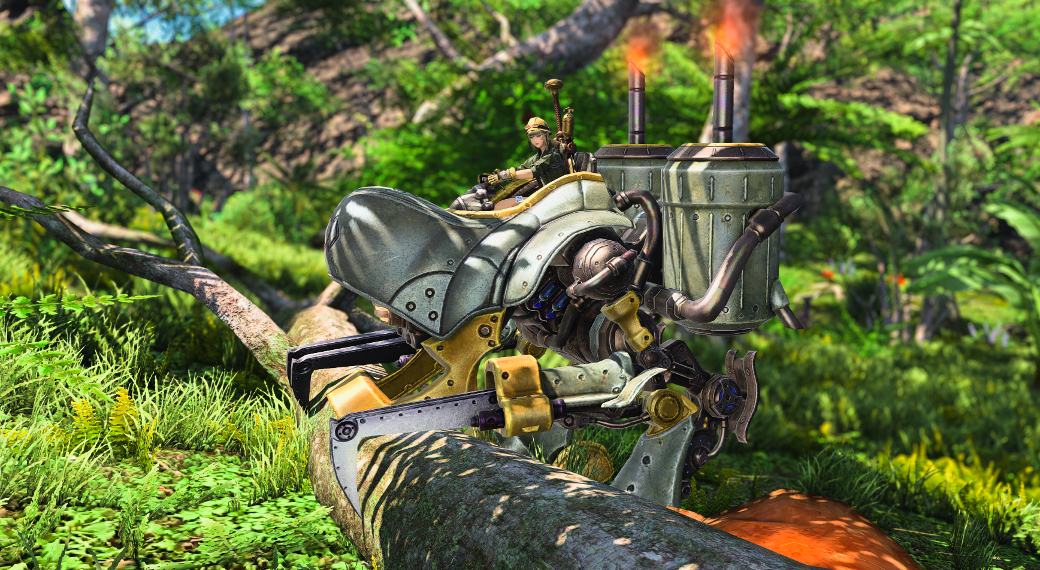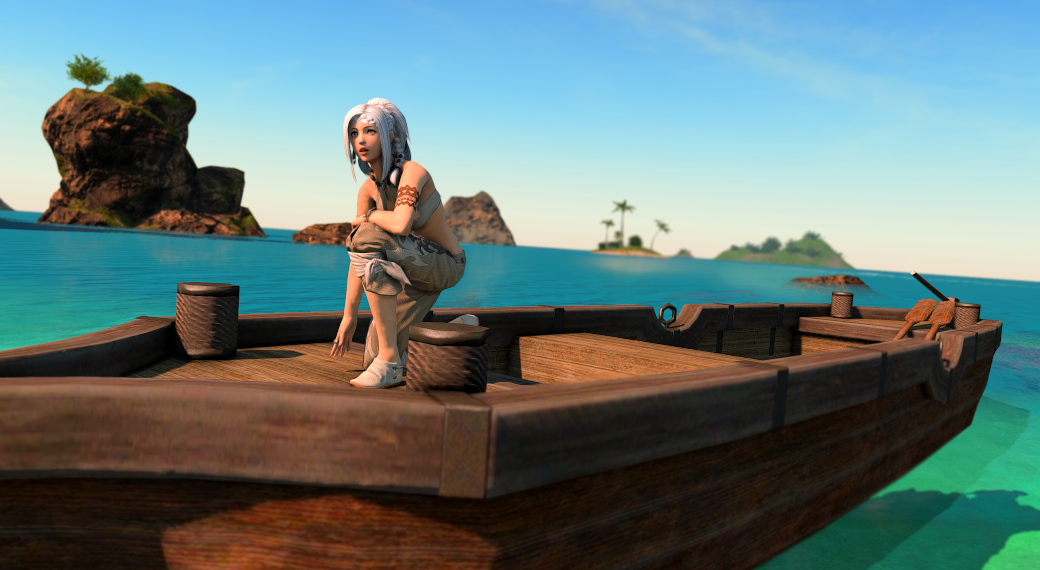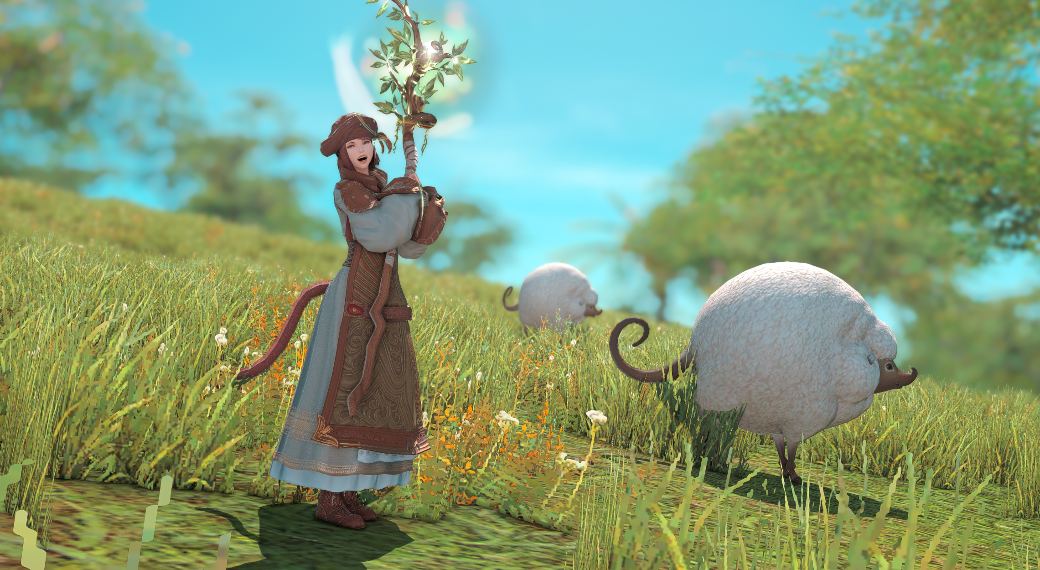 Congratulations to Black Waltz, Luna Delcielo and Lizzie Tigernap, you were truly inspirational!

Below you can find the winning glamours and all the other entries. So, please, give them all some love:
I want to thank all the contestants and everyone in our Eorzea Collection Community for being so glamourous!