Island Sanctuary is an island paradise where you can raise animals, cultivate the earth and learn to live off the land in FFXIV! You can make all your pastoral dreams a reality, all while accompanied by your friends, minions and even some mammets!
To commemorate the release of this content, Eorzea Collection is hosting a community glamour contest, where you can submit your relaxing, stress-free glamour fit for all our island activities.
1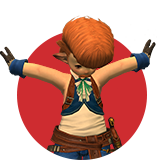 Submit
Submit your glamour to Eorzea Collection.
2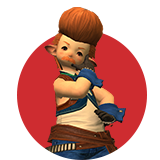 Enter
Leave a screenshot and link to your submission on our discord channel.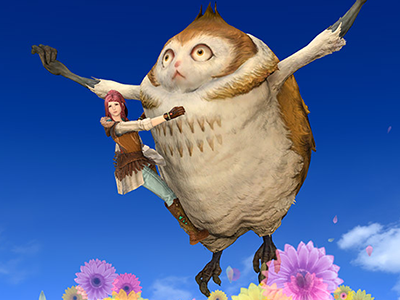 1st Prize:
Paissa mount
or equivalent!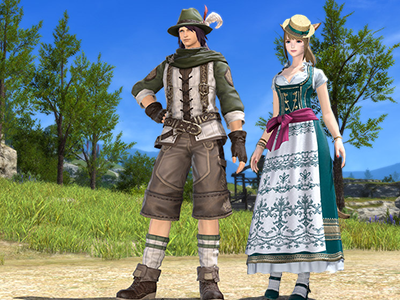 2nd Prize:
Bergsteiger/Dirndl's Attire
or equivalent!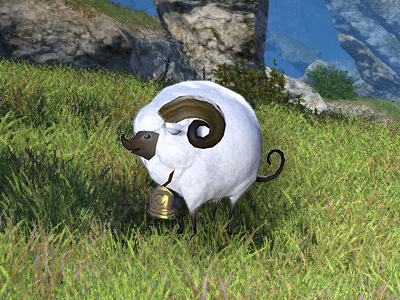 3rd Prize:
Tender Lamb Minion
or equivalent!
Participants should submit their glamour to this website and then post a screenshot and a link to it on the #glamour-contest discord channel until midnight BST of September 30th.
Each participant can only enter with one glamour. Glamours submitted prior to the start of the contest will not be considered.
The theme for this contest is Island Sanctuary, so the glamour should reflect the theme in a respectful and non-offensive way. There are no gender or gear restrictions, so you can use any pieces you'd like.
The winners will be contacted directly on discord by me, Edeon Vails, on October 2nd or the following week.
Winners may exchange their price for a lower-tiered one if they already have it or so wish. For example, the winner of the 1st prize may prefer to receive another mount of equivalent or lower price, or receive the attire instead of the mount.