With more than 60 entries, the Gayorzea Pride 2020 glamour contest was a huge success, and it was truly hard to choose between all of them. Everyone worked hard to celebrate this Pride Month as only the FFXIV community could.
The challenge was for every participant to express their pride through glamour, to pay tribute to LGBTQ culture and ultimately to have fun. Some entries chose to honour important LGBTQ icons, while others wore the flags in a creative fashion. I'm extremely moved by the sheer number of entries and how this community constantly manages to surprise me.
So without further ado, here are the winning entries - the ones we believe truly captured the essence of Pride: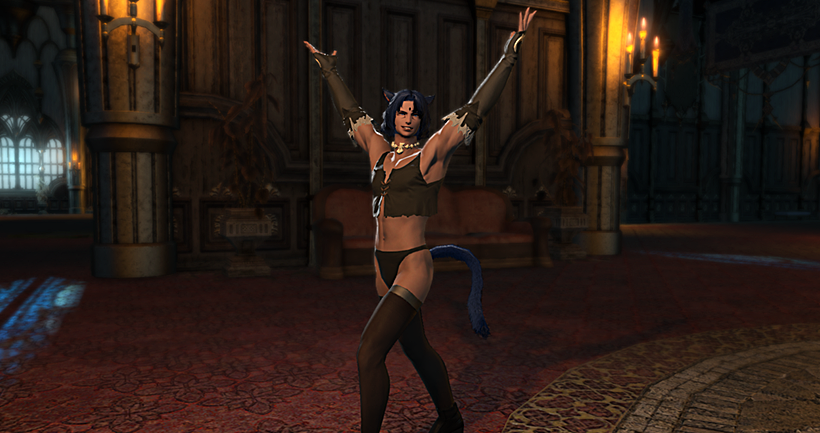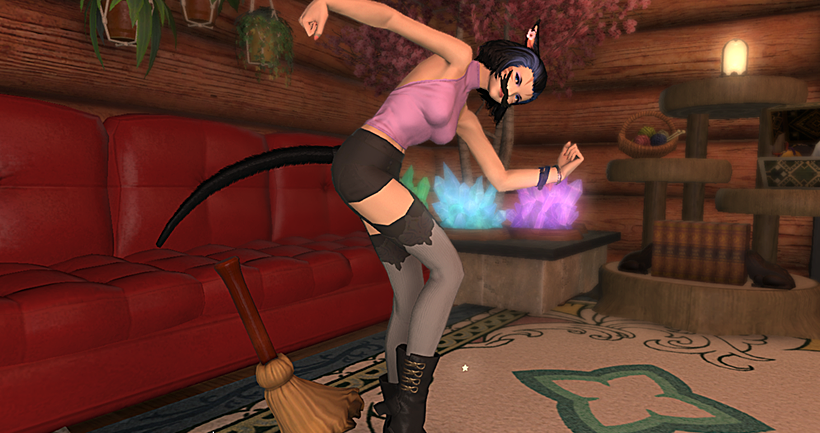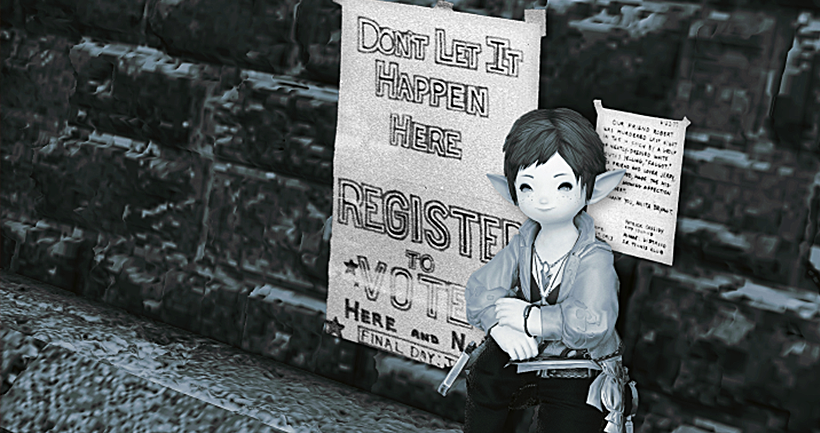 Congratulations to Meer'a Nishlah, Fellena Falkirk and Kitty Fremont, you truly made this show go on!
However, it was so hard to choose the winners that we decided to sweeten the deal and nominate some honourable mentions and award them with a mogstation minion of their choice! Here are our honourable mentions: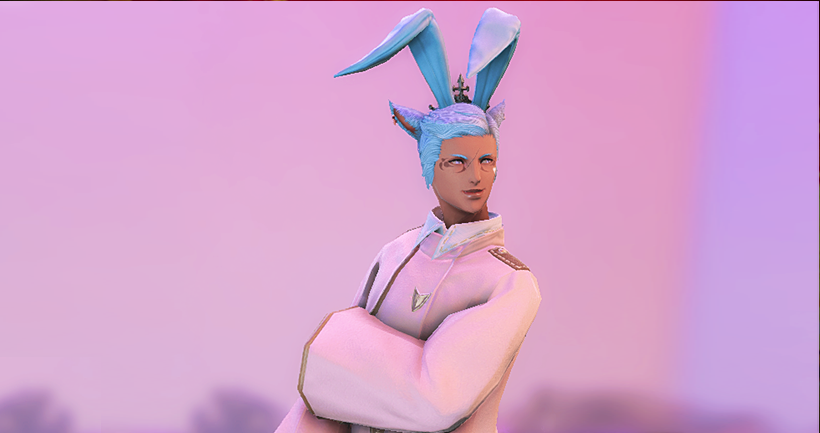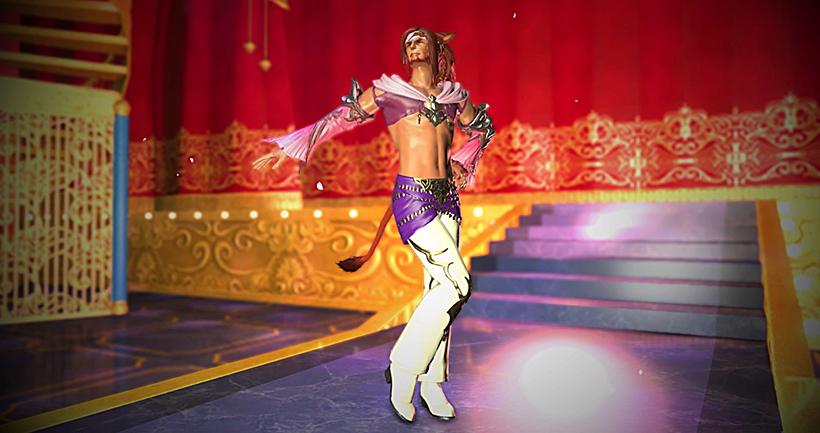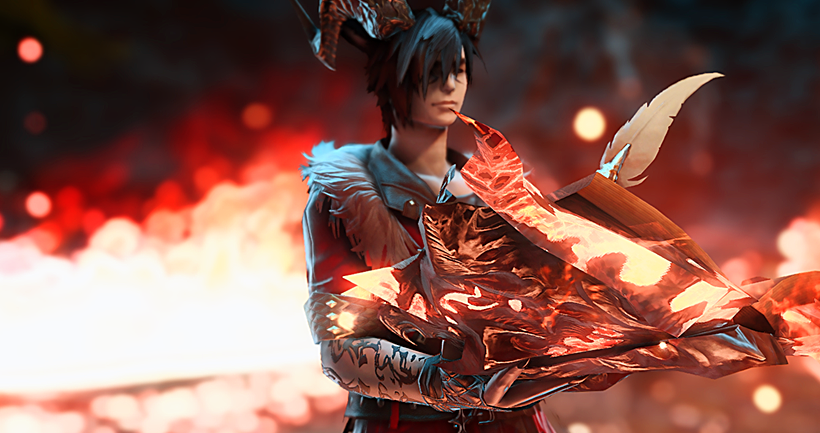 Below you can find the winning glamours and all the other entries. So, please, give them all some love:
I want to thank all the contestants and everyone that helped Eorzea Collection celebrate this Pride month with acceptance, colour and happiness.
Pride month may be over, but the celebrations will continue all year around here in Eorzea, with more contests and giveaways to come!