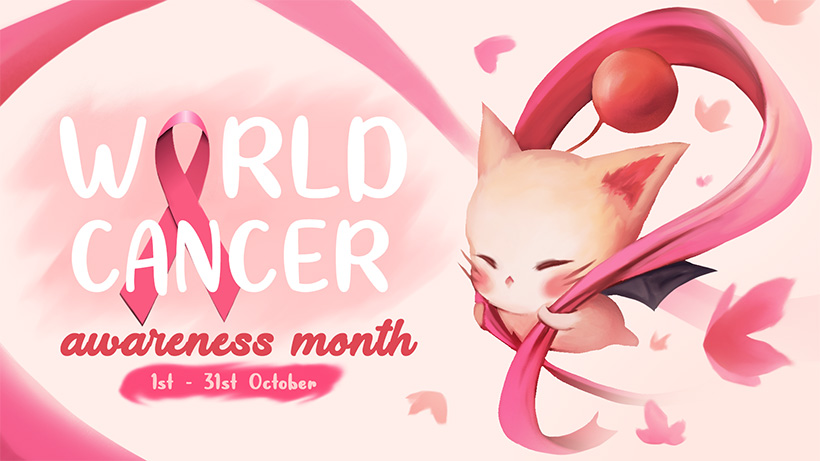 This month, to support Cancer Awareness Month, FFXIV communities all over the world came together with an initiative to support World Cancer Research. With everyone's help, we were able to raise over £4,700/5,200€/6,000USD from donations alone!
Here in Eorzea Collection, we had a glamour contest with over 90 entries! Each entry is amazingly beautiful and personal, so I want to thank everyone that has entered the contest and helped spread awareness of this terrible disease.
And once again, the EC community proved just how amazing it is.
The challenge was for every participant to spread awareness, share their stories through glamour, and to even pay tribute to those that unfortunately lost their fight against cancer. It's a very personal fight to me and it was extremely hard to rank and choose the winners.
But alas, this is a contest! So without further ado, here are the winning entries: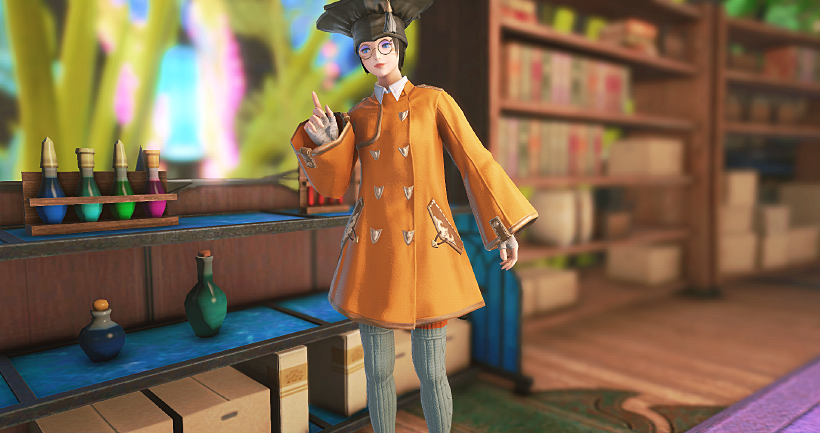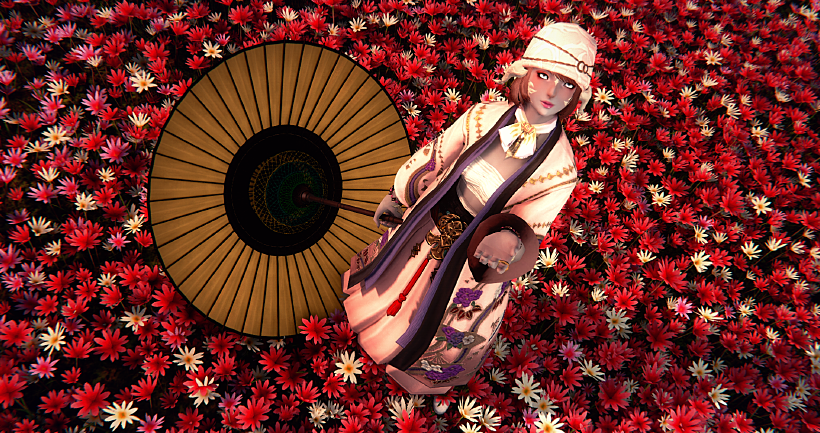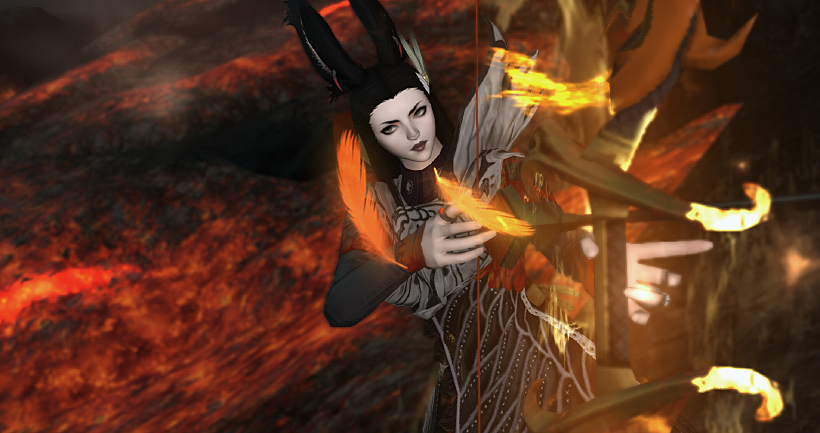 Congratulations to Fellena Falkirk, Ihon Nuzhysa and Nova Velvetstar, you were truly inspirational!

Below you can find the winning glamours and all the other entries. So, please, give them all some love:
I want to thank all the contestants again, and everyone that helped Eorzea Collection and the FFXIV Community with this initiative.
And to anyone still fighting this battle, you are never alone. We are all rooting for you and we know how strong you are. Stay strong and stay glamourous <3