Selecting the three winners for the Assemble with Care glamour contest was not an easy task. We had to dismantle each look, compare the fine details and intricacies of each combination and really find the ones that captured the exact feeling we were looking for.
Assemble with Care is a game about restoring our dearest possessions and truly putting the pieces back together. It's a game about melancholy, value and style.
So without further ado, here are the winning entries - the ones that we believe truly captured the essence of Assembling with Care: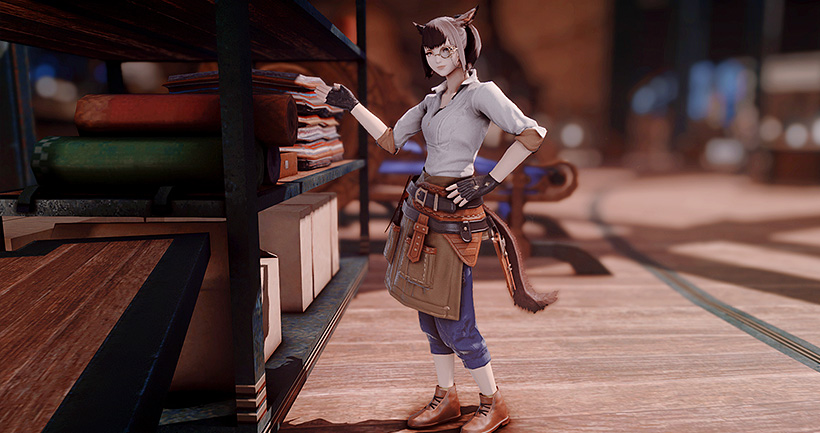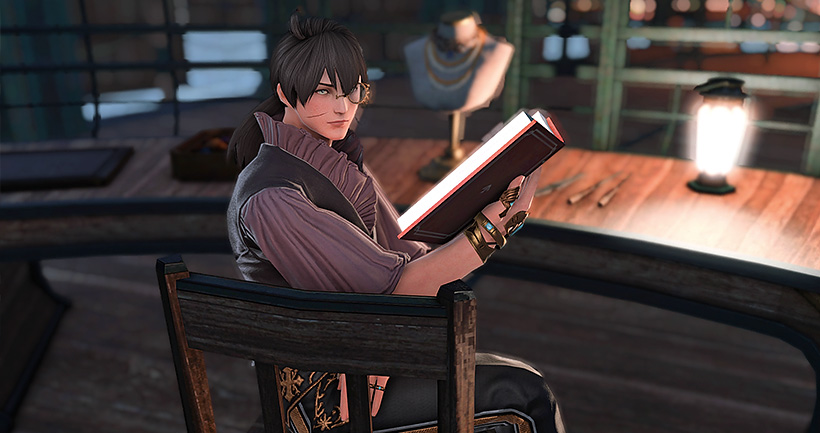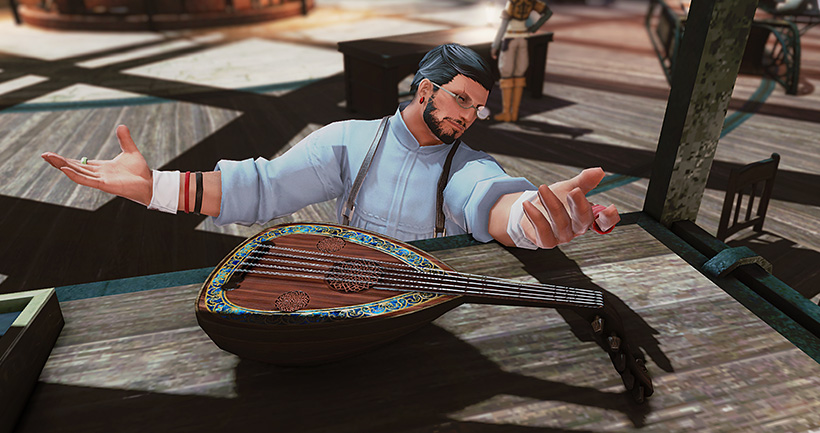 Congratulations to Lohia Aihol, Xiah Bajihri and Kallim Blackrose, and to everyone else that submitted their glamours. You truly showed what the EC community can do in a short amount of time, and you all did it brilliantly.
Below you can find the winning glamours and all the other entries, so give them all some love:
I want to thank all the contestants and ustwo games for this incredible opportunity!
Find out more about Assemble with Care: From the studio that brought you Monument Valley comes a story about a globe-trotting antique restorer. As she arrives in the sun-soaked town of Bellariva, she has no idea just how broken it will turn out to be.
Check out the game's official Steam store page here.