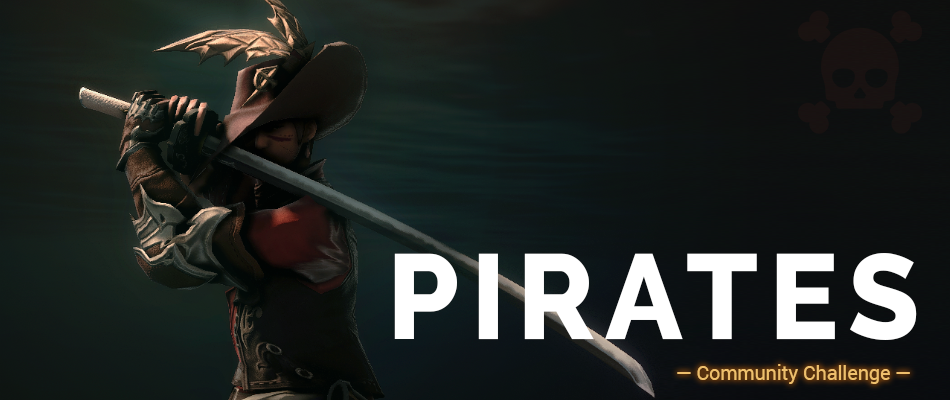 This month we had the return of our Eorzea Collection Community Challenge, our exciting Discord challenge that is based on and for the entire community.
Every month, we will ask one of our community members to create a theme based on themselves, their life, country or customs. They will also get to judge the contest alongside our moderators!
This month, the incomparable Xennon Song made us glam hard or walk the plank!


"It's no secret I like Pirates. I mean who doesn't want to emulate a swashbuckling coolio with finesse, swagger and charm. September 19th marks the International Talk like a Pirate day and whether your Pirate is from the Sea or Skies we invite you to take part in our Eorzea Collection's Community Event to showcase your best pirate glamours! From the traditional look of Dustin Hoffman's 'Hook' all the way to everyone's lovable Falcon Pilot Han Solo! Why are Pirates awesome? Because they just ARRRRRR!."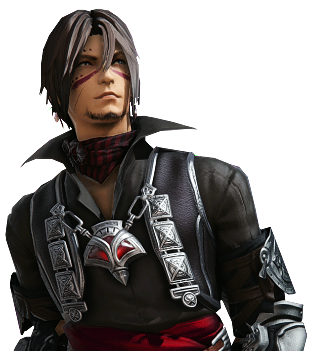 With more than 80 entries, this Community Challenge was a blast!
We were looking for the most original and inspiring glamours, so each entry was judged for their Interpretation of the theme, their Originality and uniqueness, as well as their Presentation.
So without further ado, here are the winning entries: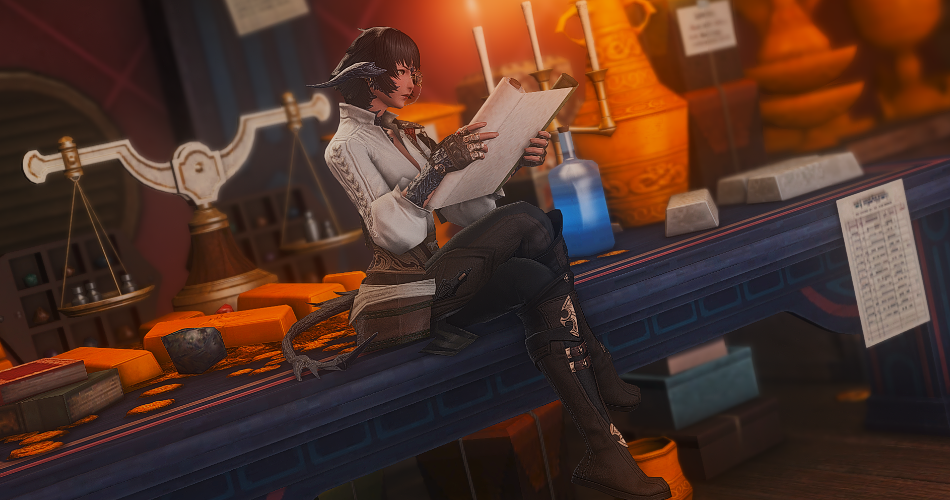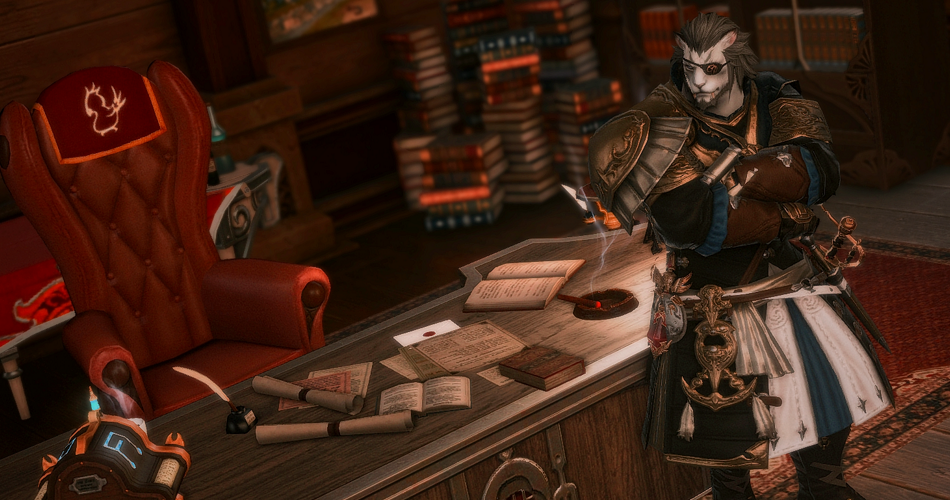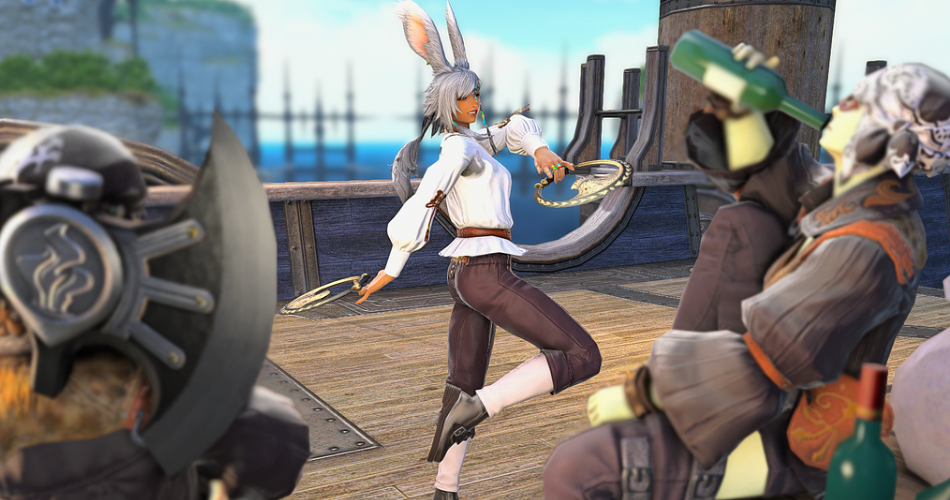 Congratulations to Diamond Moonrose, Shin Okusawa and Radi Sativadi, your entries really stood out for their inspiration and originality.
As for the prizes, these glamours will receive a 60-day game time card, so they can play more and show us those glams!

Below you can find the winning glamours and all the other entries. So, please, give them all some love:
I want to thank all the contestants and everyone in our Eorzea Collection Community for being so glamourous!