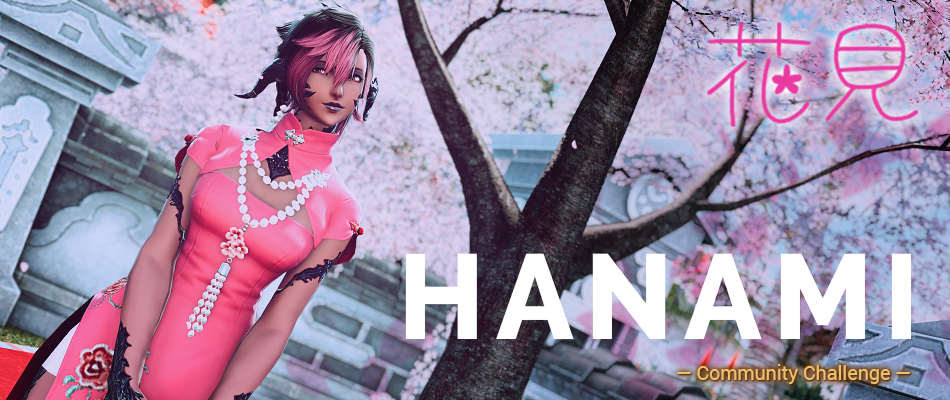 Last month we had our first Eorzea Collection Community Challenge, our new and exciting Discord challenge that is based on and for the entire community.
Every month, we will ask one of our community members to create a theme based on themselves, their life, country or customs. They will also get to judge the contest alongside our moderators!
Since Rena Nox approached us with this initiative, it's only fitting that we should start with beautiful Japan!


"Hanami is an annual celebration in Japan where people come together to enjoy the beauty of the blossoms or "sakura" from cherry trees. It is a time to spend together with friends and family, and enjoy the outdoors after a long cold winter inside. I thought it might be nice for the community here at Eorzea Collection to have a chance to come together as a community and show off you best single sakura themed outfit."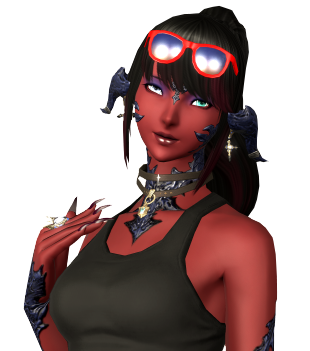 With more than 60 entries, it's safe to say our first Community Challenge was a success!
We were looking for the most original and inspiring glamours, so each entry was judged for their Interpretation of the theme, their Originality and uniqueness, as well as their Presentation.
So without further ado, here are the winning entries: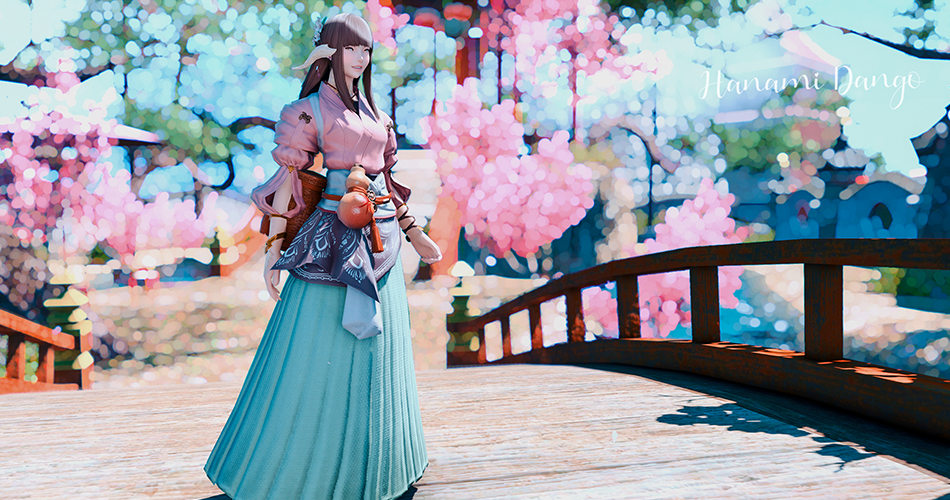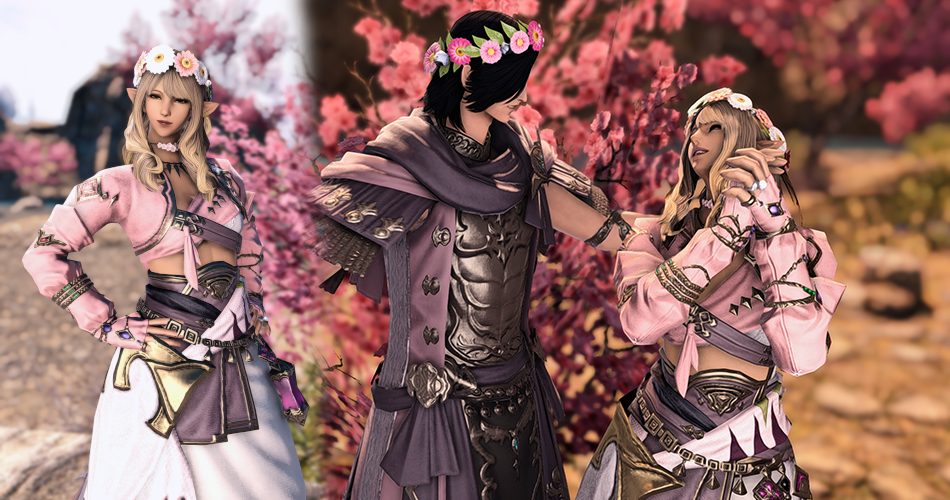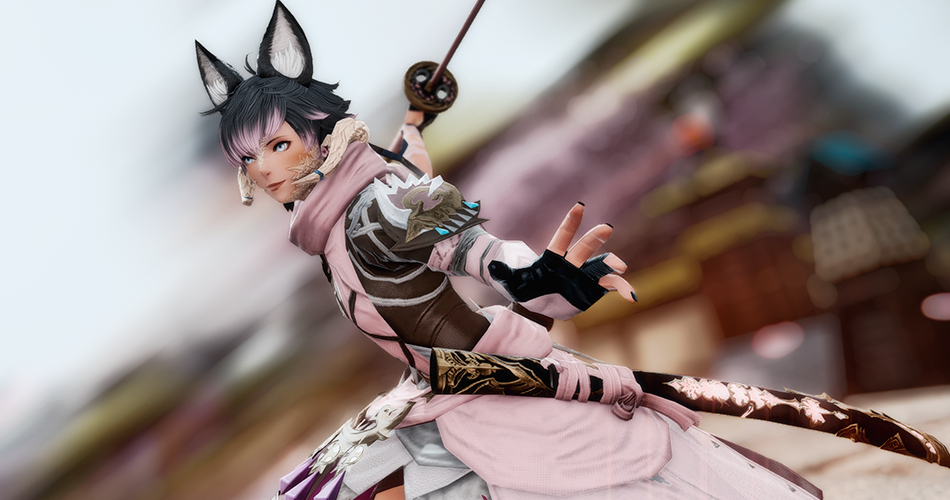 Congratulations to Lohia Aihol, Moselle Rabair and Raan Arda, your entries really stood out for their inspiration and originality.
As for the prizes, these glamours will receive a 60-day game time card, generously offered by Rena too, so they can play more and show us those glams!

Below you can find the winning glamours and all the other entries. So, please, give them all some love:
I want to thank all the contestants and everyone in our Eorzea Collection Community for being so glamourous!