What is the Glamour Challenge? Every month, our Patrons vote on a theme for the glamour challenge through our Discord and come up with a glamour that fits that theme.
This past month, we've issued our third Glamour Challenge to our Patrons!
To celebrate June, the theme was Wedding Season. With no restrictions on what to use for these glamours, the Patrons were challenged to come up with glamours fitting the entire wedding theme.

From brides and grooms to flower girls and even officiants and photographers, everyone celebrated love in their own way. If you're not sure on what to wear for your next ceremony of Eternal Bonding, this list of glamours is sure to inspire you!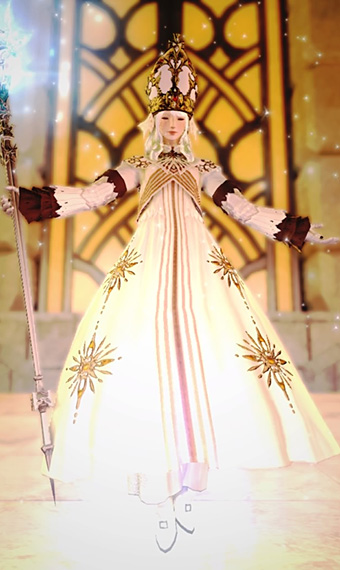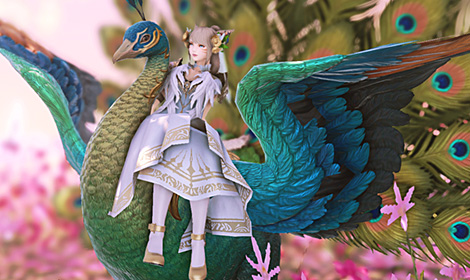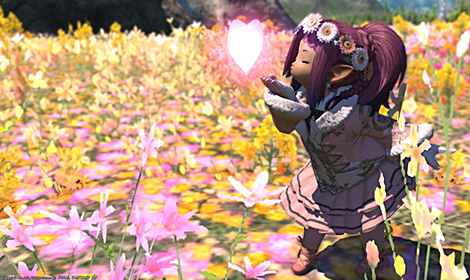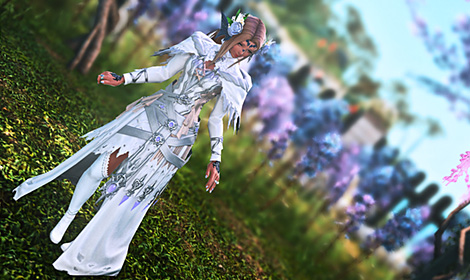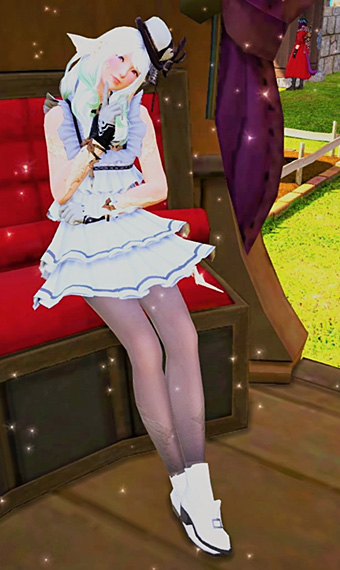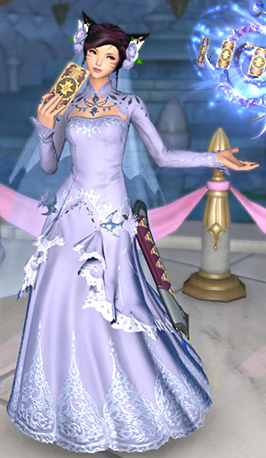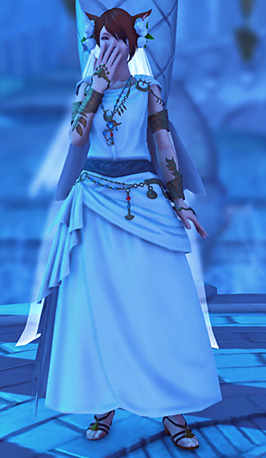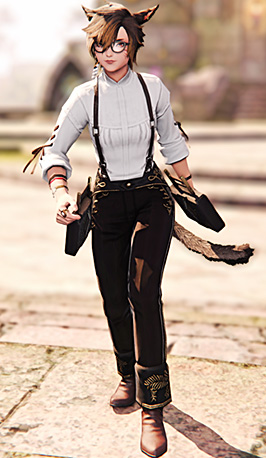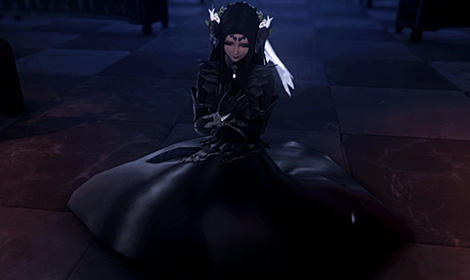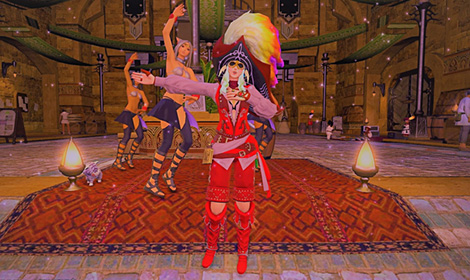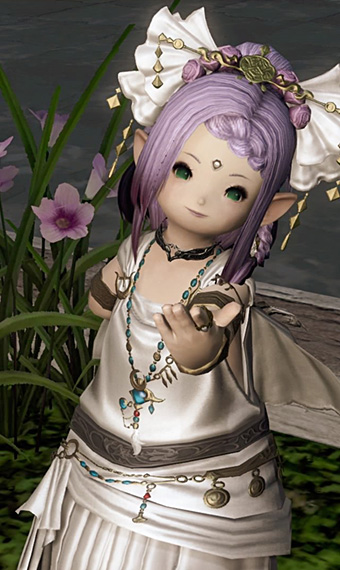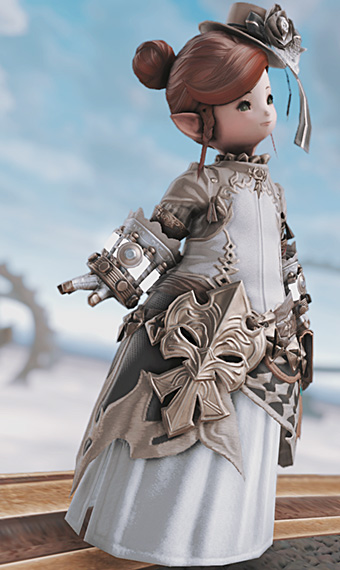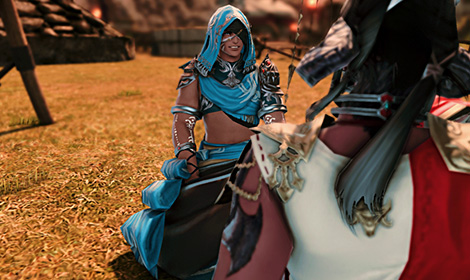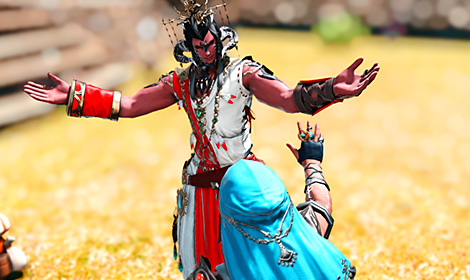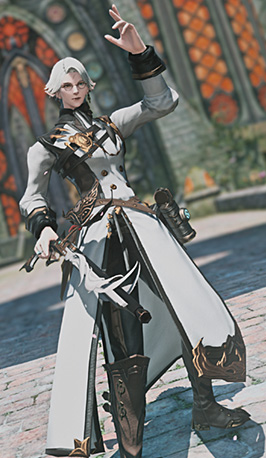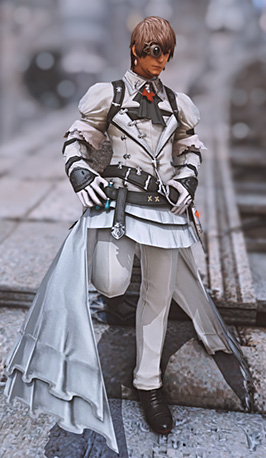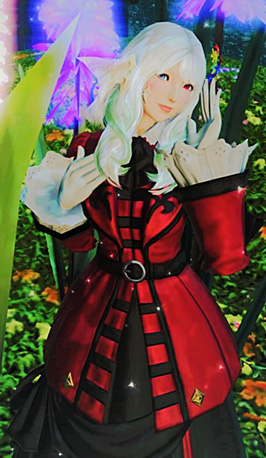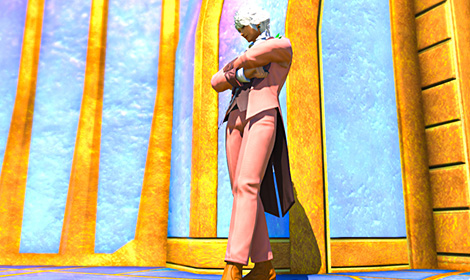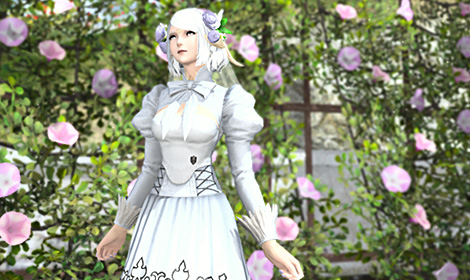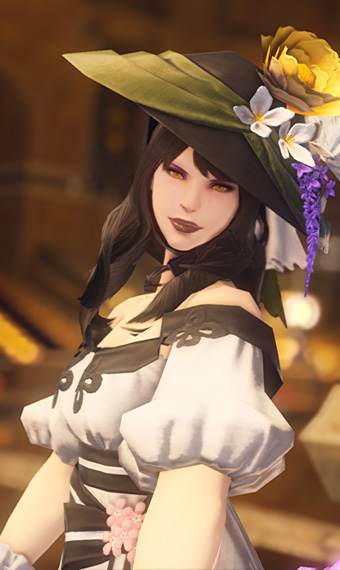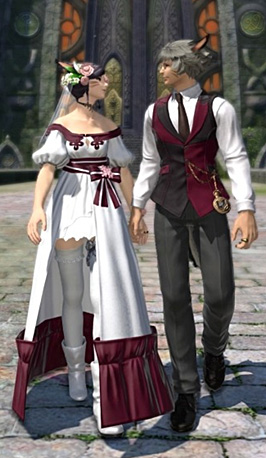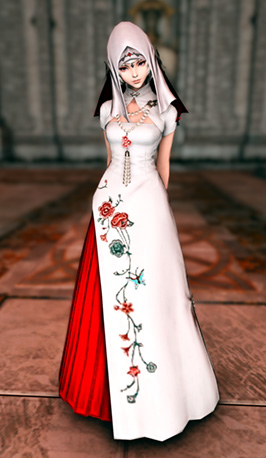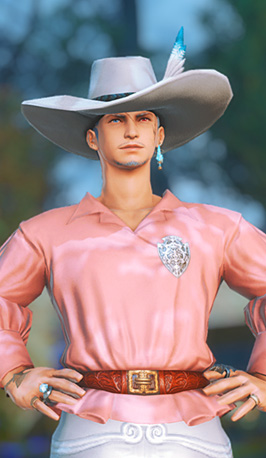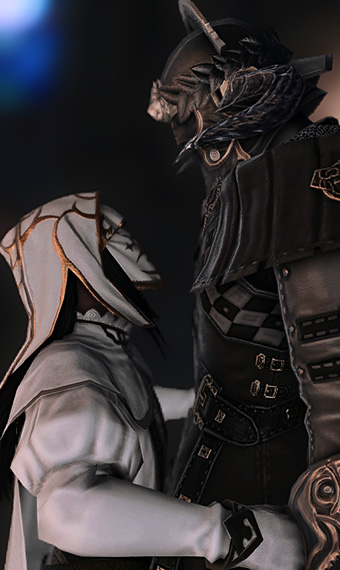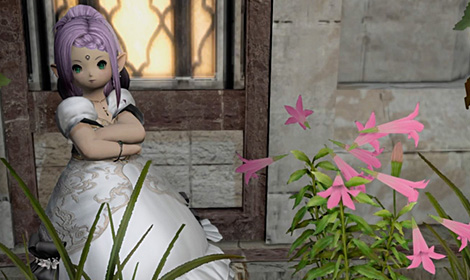 Below you can find the glamours that were used in this feature:
I hope you enjoyed this glamour challenge, and you'll be happy to know that July's theme is already undergoing with numerous entries!
Thank you to all the Patrons who have contributed to this glamour challenge!