What is the Glamour Challenge? Every month, our Patrons vote on a theme for the glamour challenge through our Discord and come up with a glamour that fits that theme.
This past month, we've issued our fifth Glamour Challenge to our Patrons!
The theme was Novice Endgame, and patrons were challenged to come up with accessible glamours that incorporate pieces up to level 50, without using mogstation and event-exclusive items!

It was a huge challenge, and our patrons gave it their all to create stunning glamours that even new players can enjoy! I'm sure this collection will help you finally replace your subligar!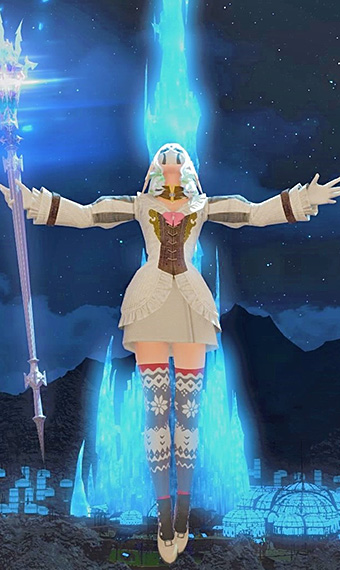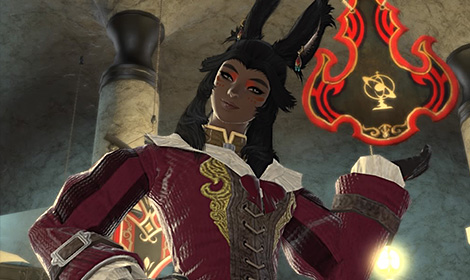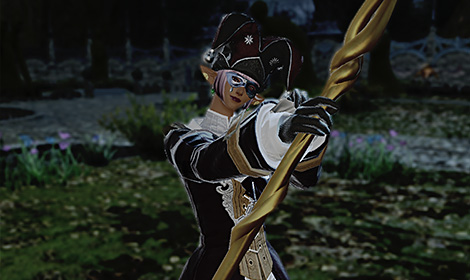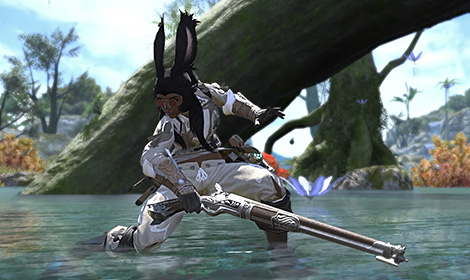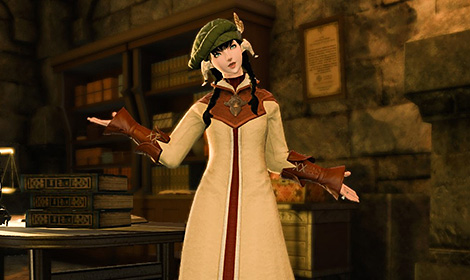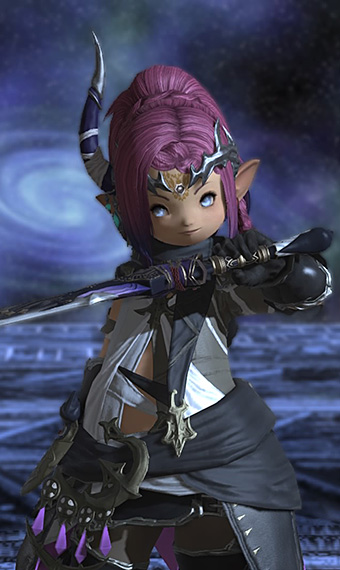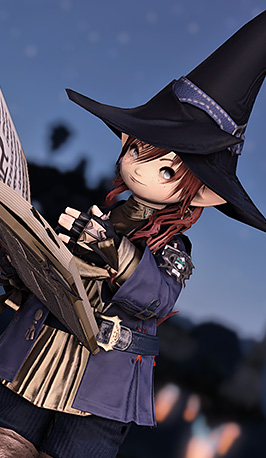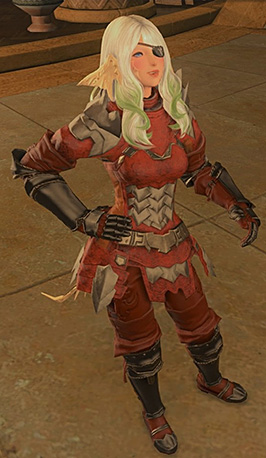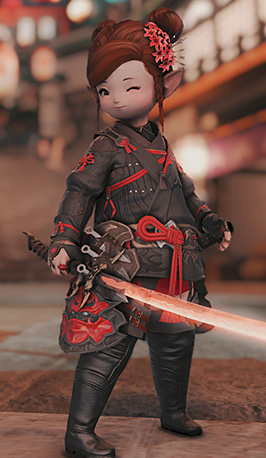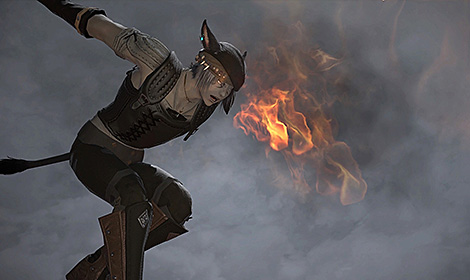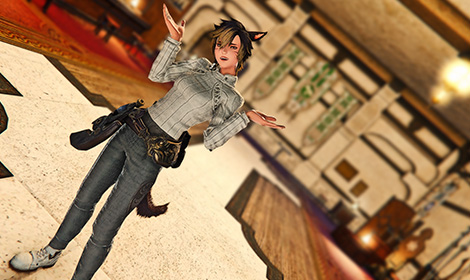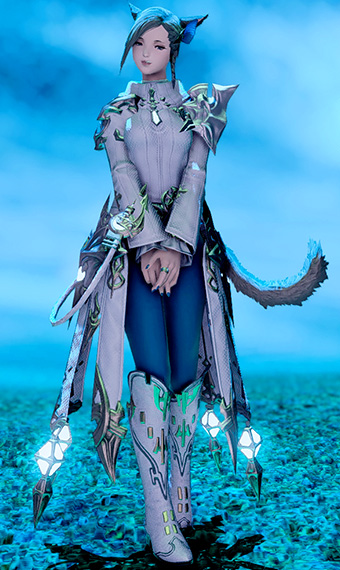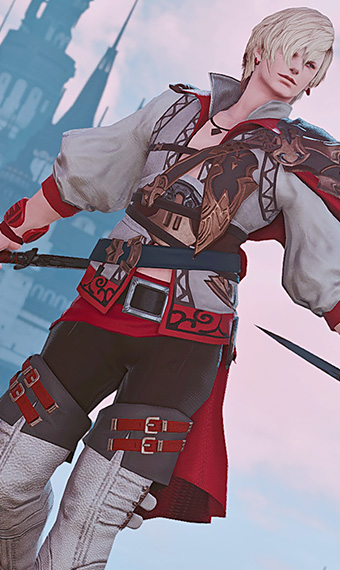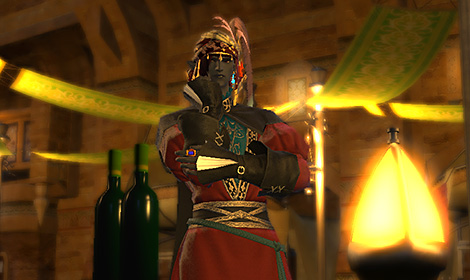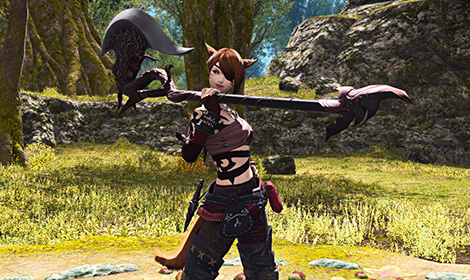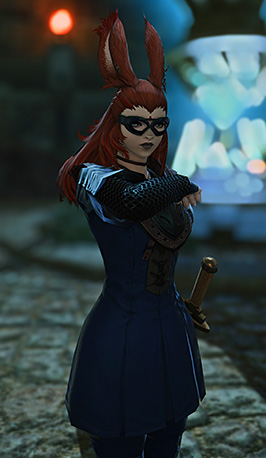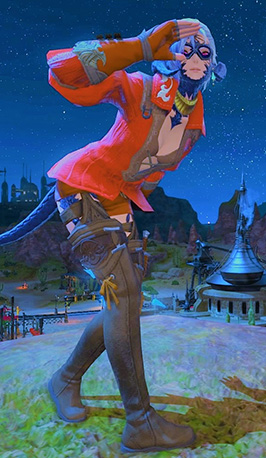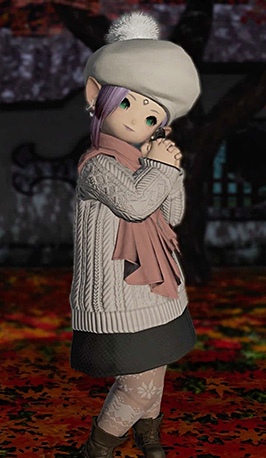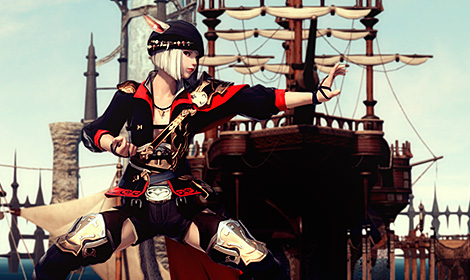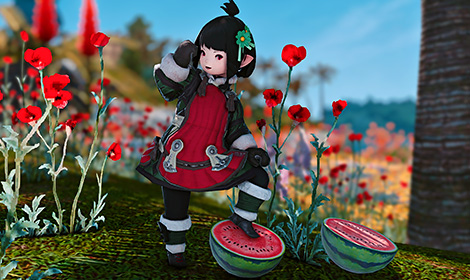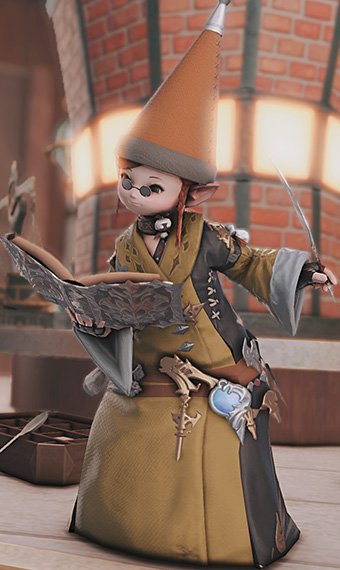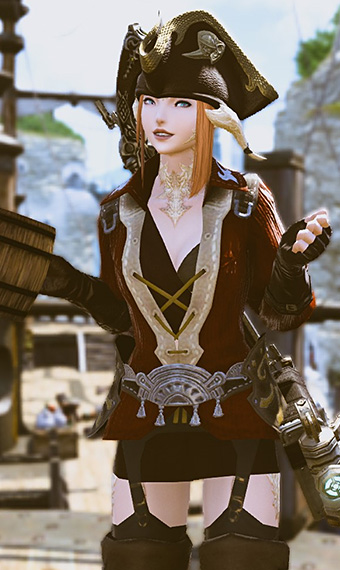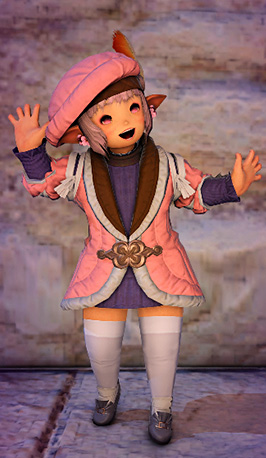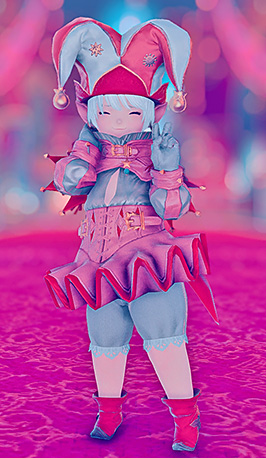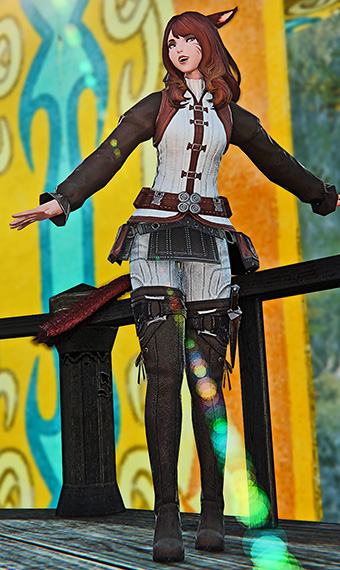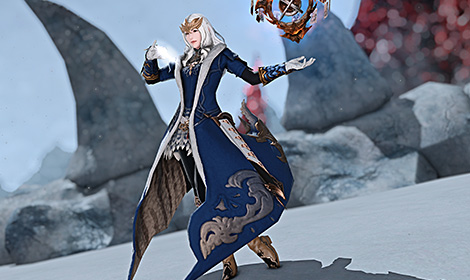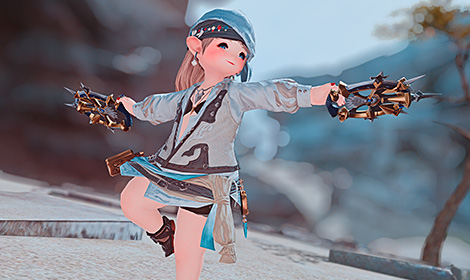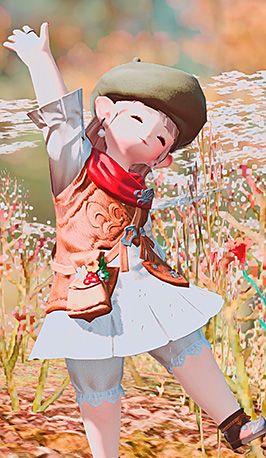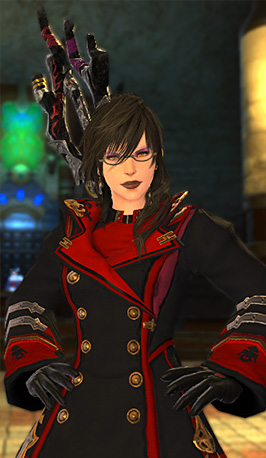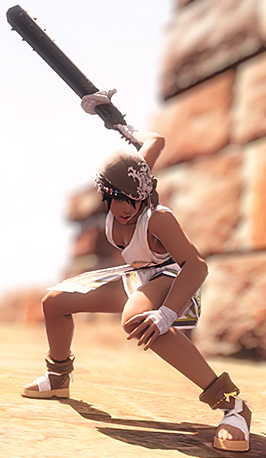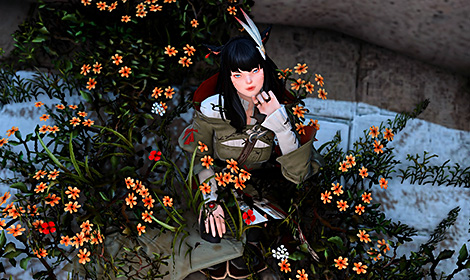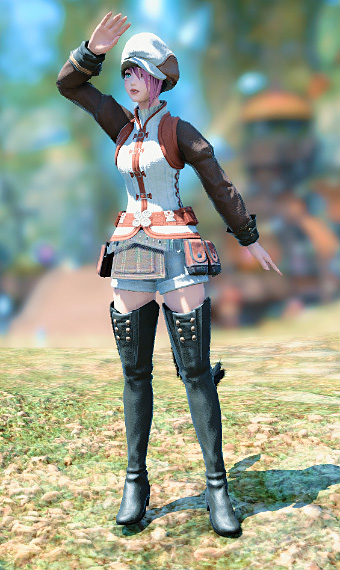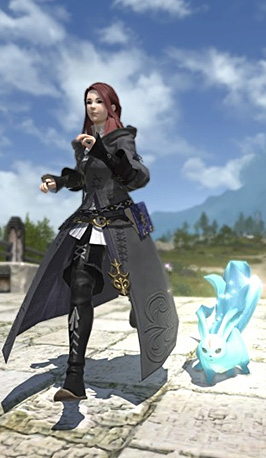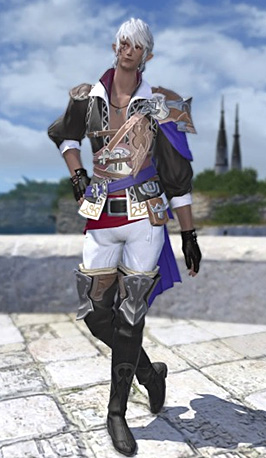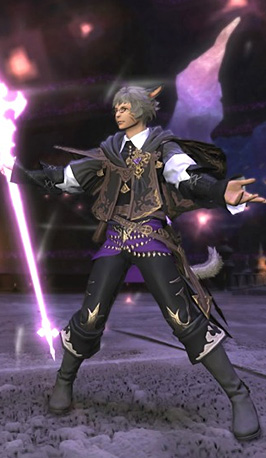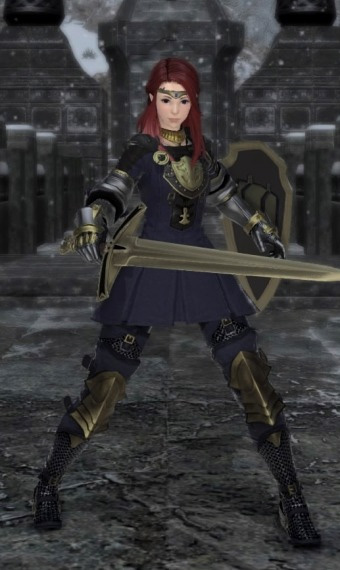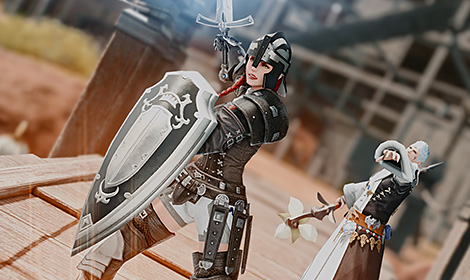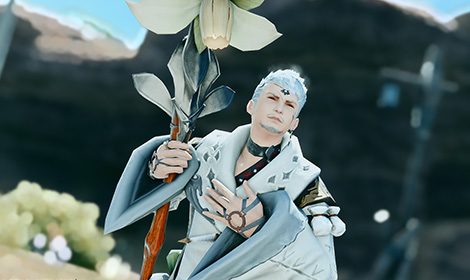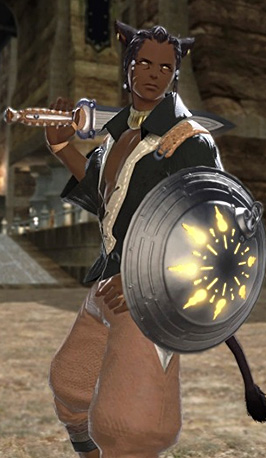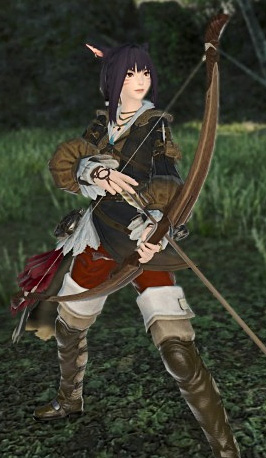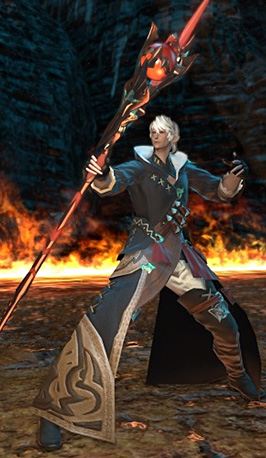 Below you can find the glamours that were used in this feature:
I hope you enjoyed this glamour challenge, and our September's theme is a really exciting one!
Thank you to all the Patrons who have contributed to this glamour challenge!