What is the Glamour Challenge? Every month, our Patrons vote on a theme for the glamour challenge through our Discord and come up with a glamour that fits that theme.
This past month, we've issued our fourth Glamour Challenge to our Patrons!
The theme was Make It Glow, and patrons were challenged to incorporate glowing weapons in their glamours.

It was our biggest challenge yet, and gave way to numerous unique entries. Hopefully, with this list of glamours to guide your way, you'll finally find joy in your glowing weapons!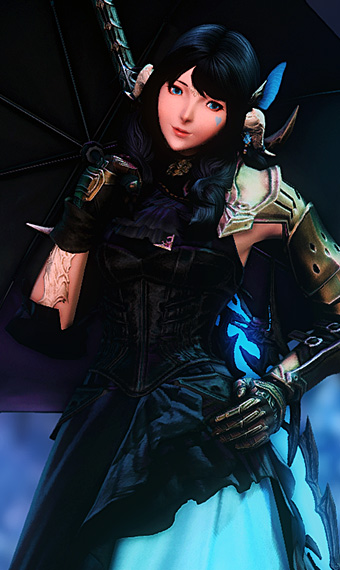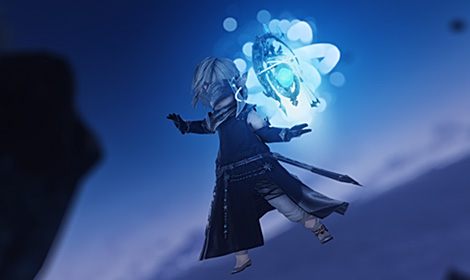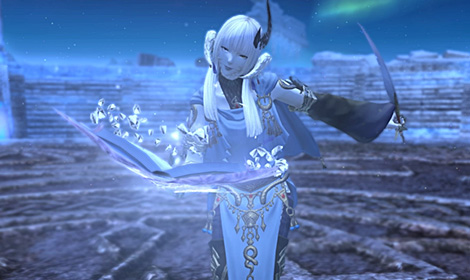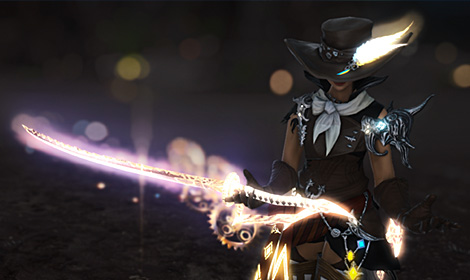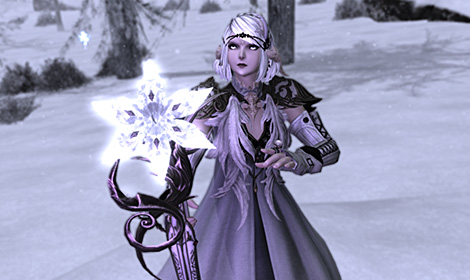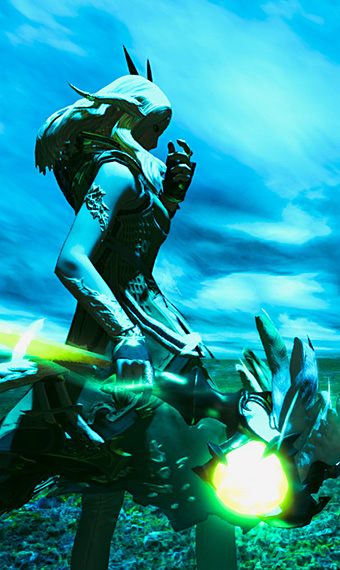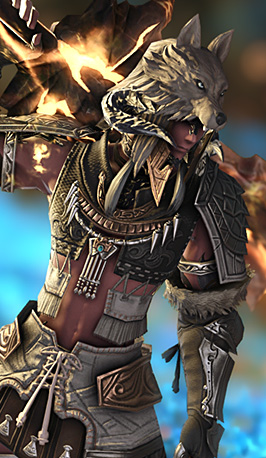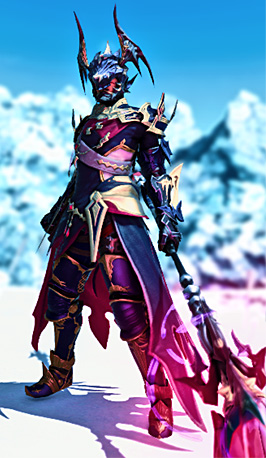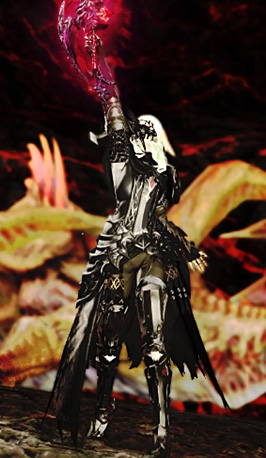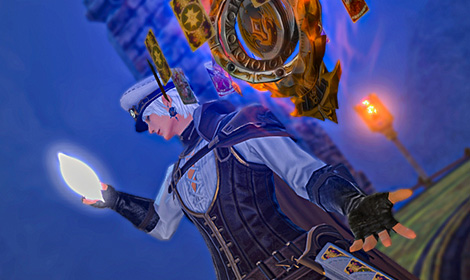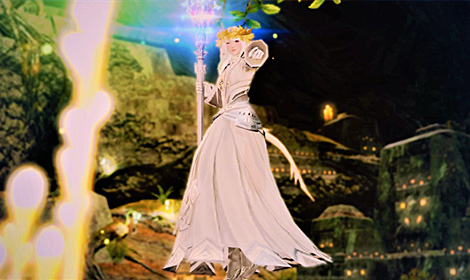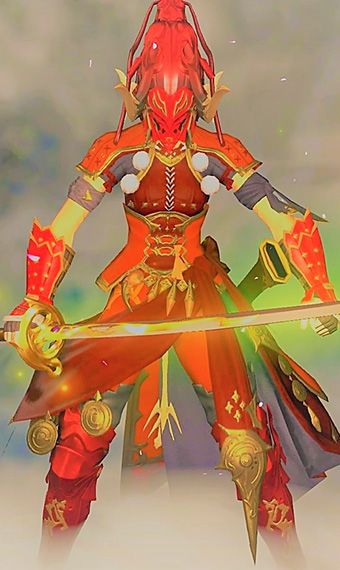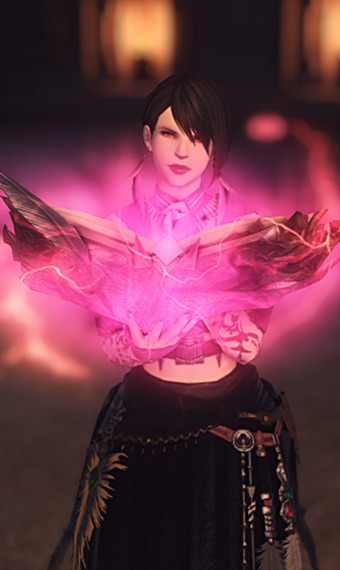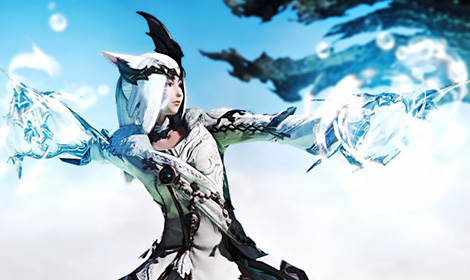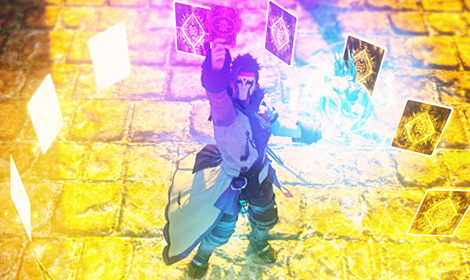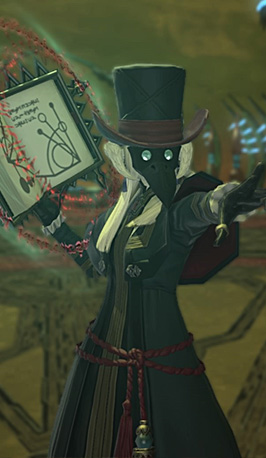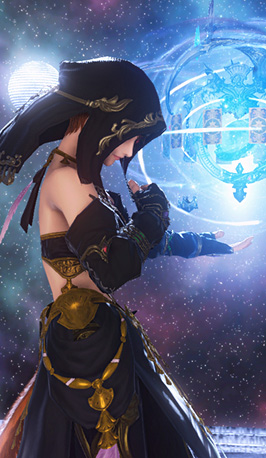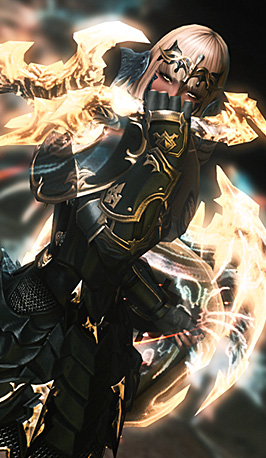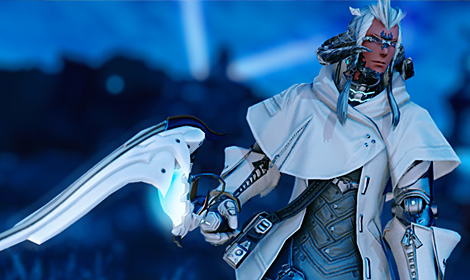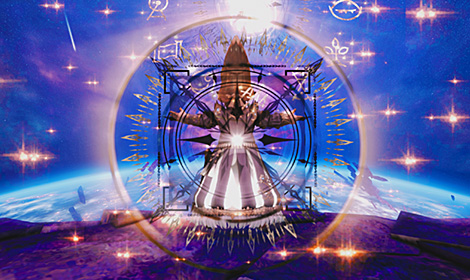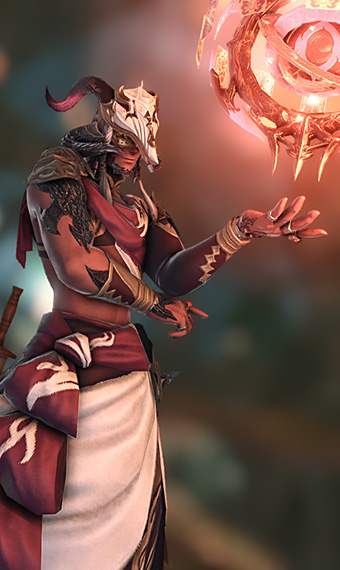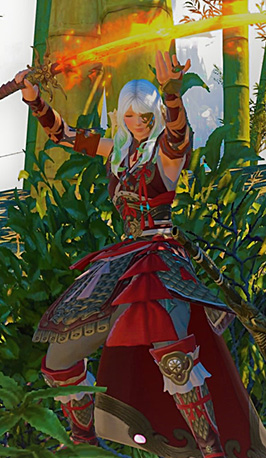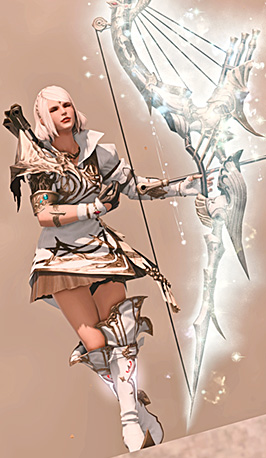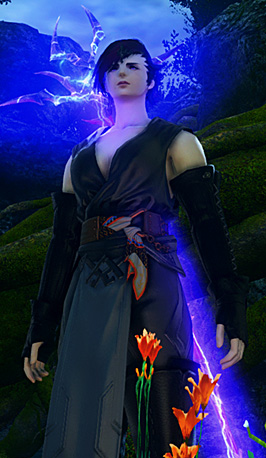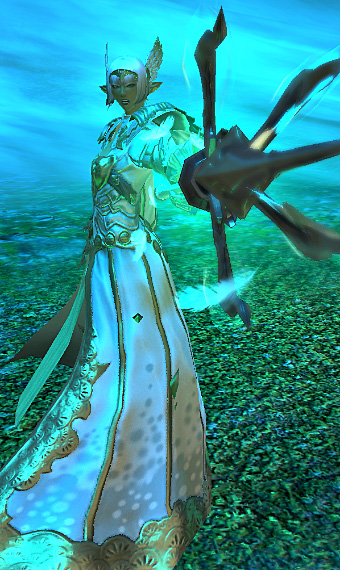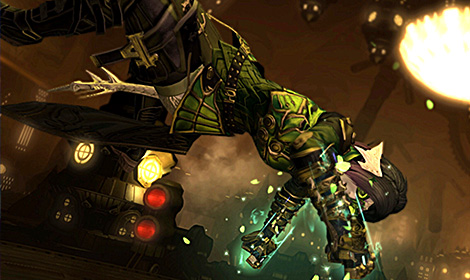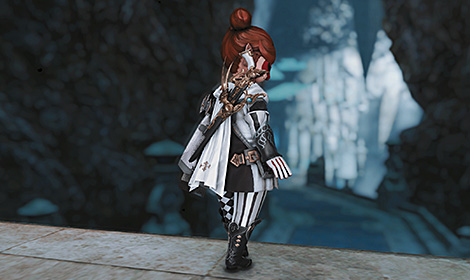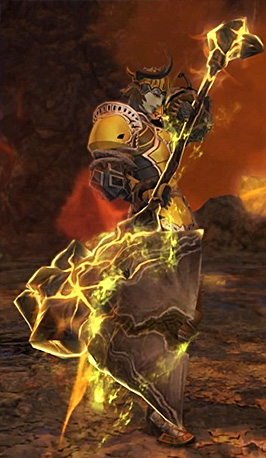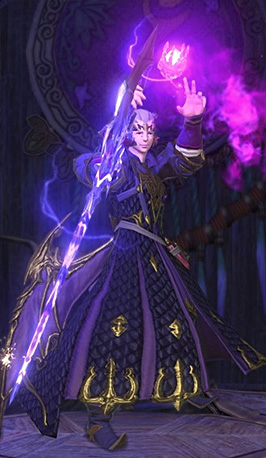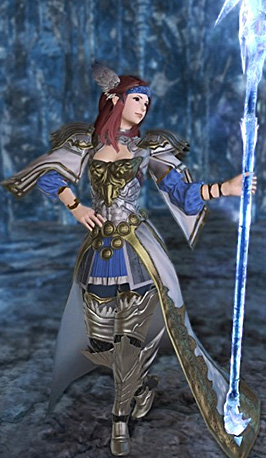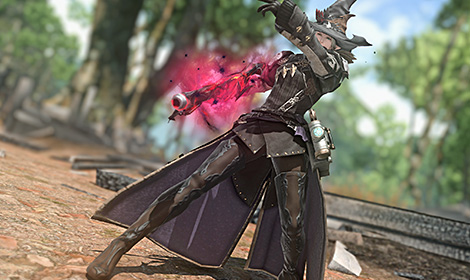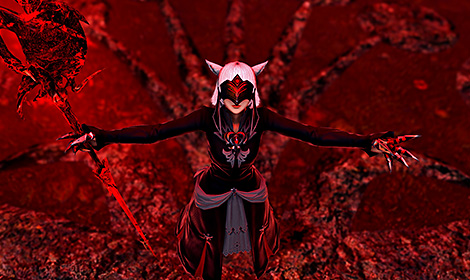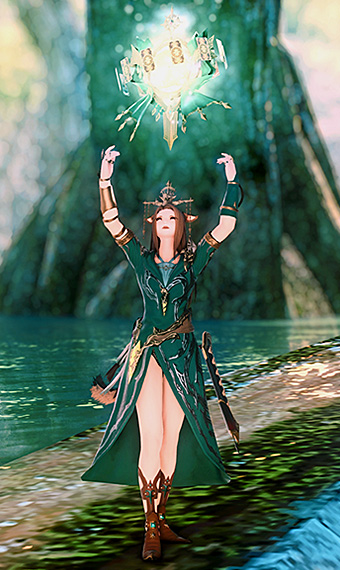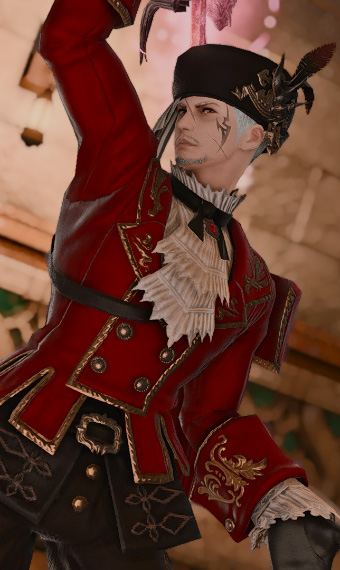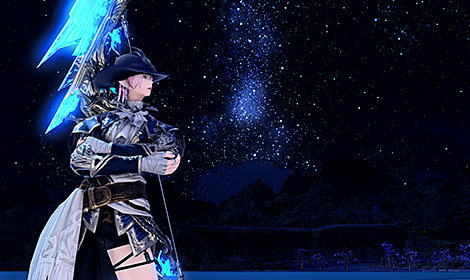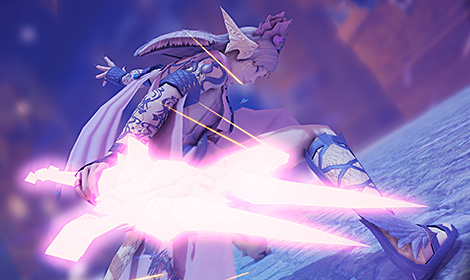 Below you can find the glamours that were used in this feature:
I hope you enjoyed this glamour challenge, and you'll be happy to know that August's theme is already undergoing with numerous entries!
Thank you to all the Patrons who have contributed to this glamour challenge!