What is the Glamour Challenge? Every month, our Patrons vote on a theme for the glamour challenge through our Discord and come up with a glamour that fits that theme.
This past month, we've issued our sixth Glamour Challenge to our Patrons!
The theme was Full-time Job, and patrons were challenged to come up with glamours restricted for their favorite jobs!

The results were amazing, and we had almost 70 entries! So if you were wondering how you could spice things up for your main job, I'm sure this showcase will have a look for you!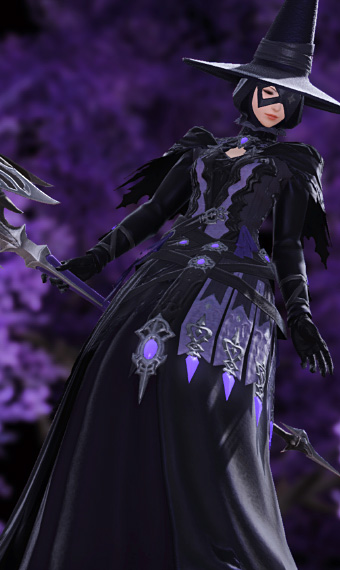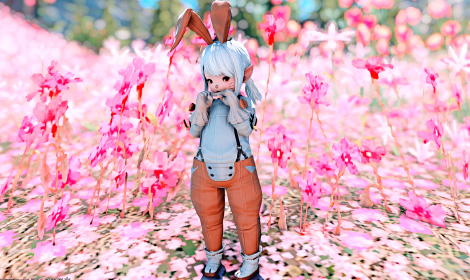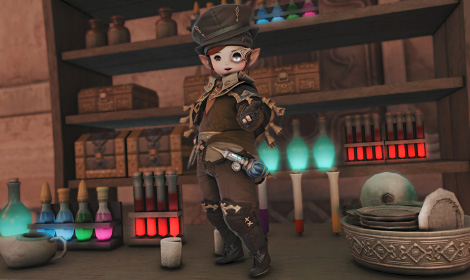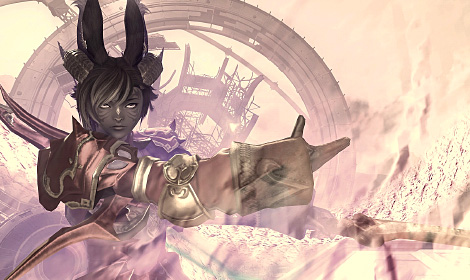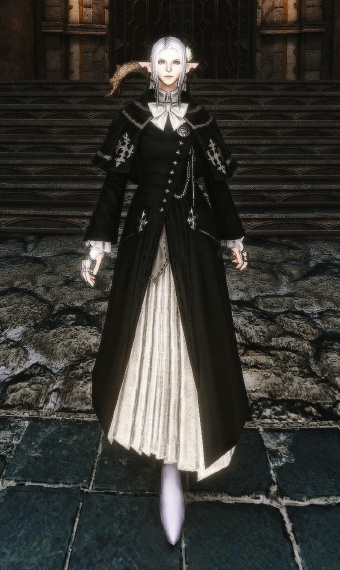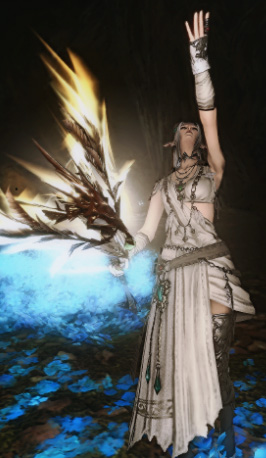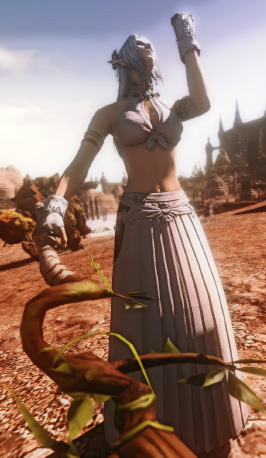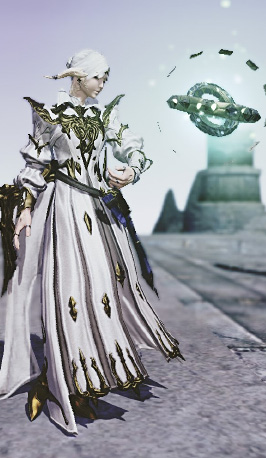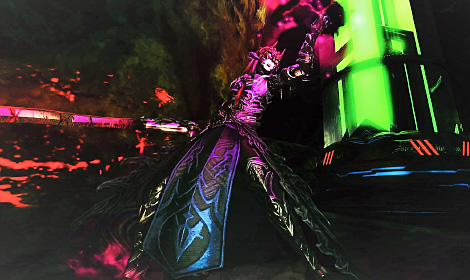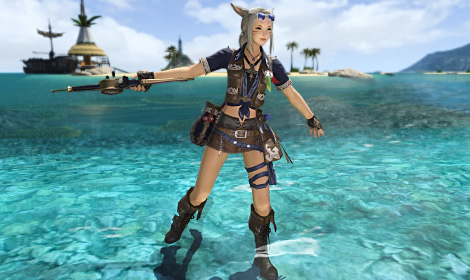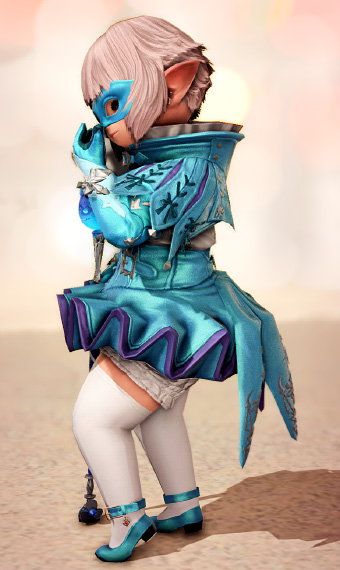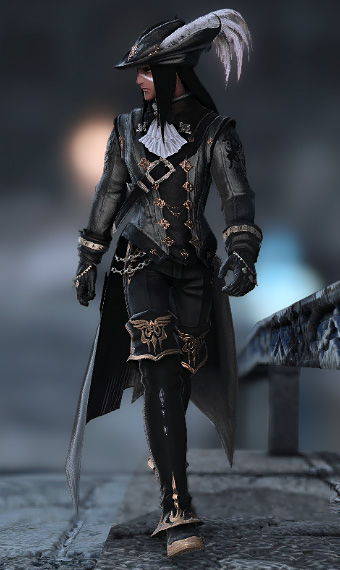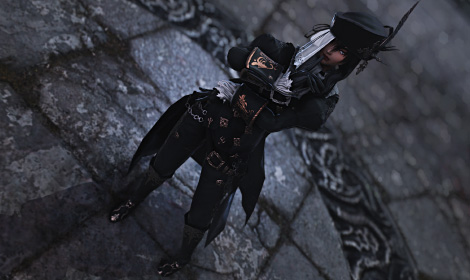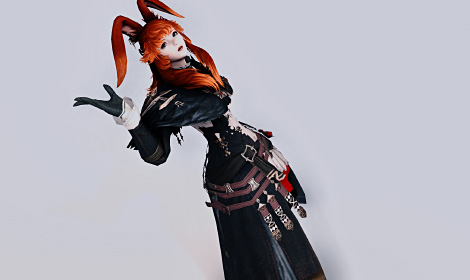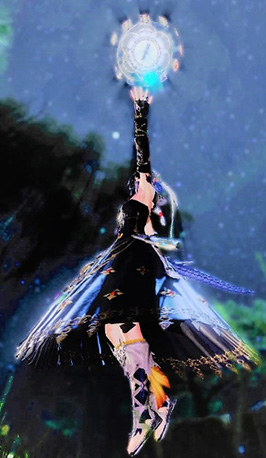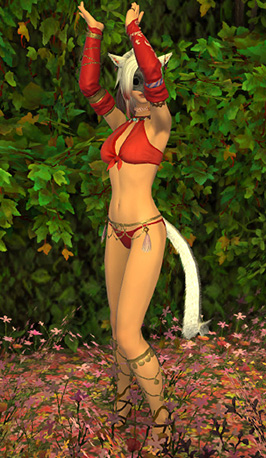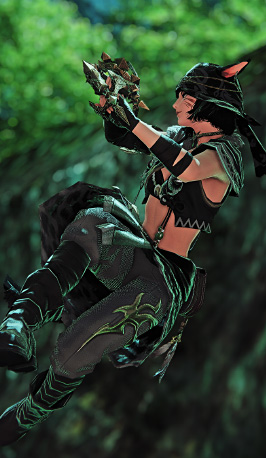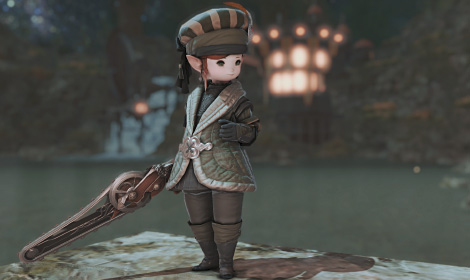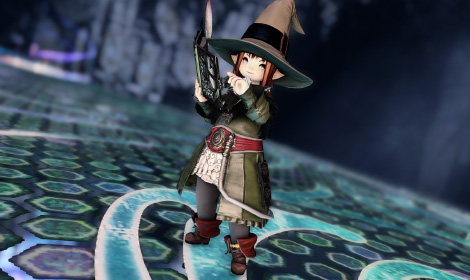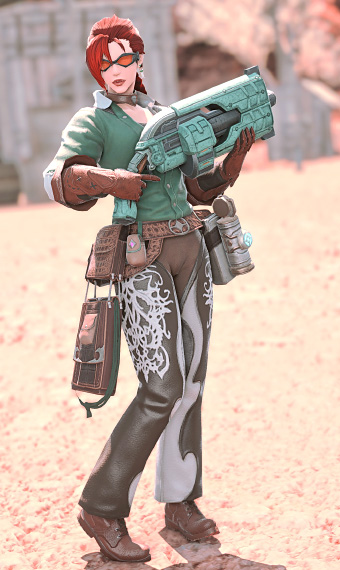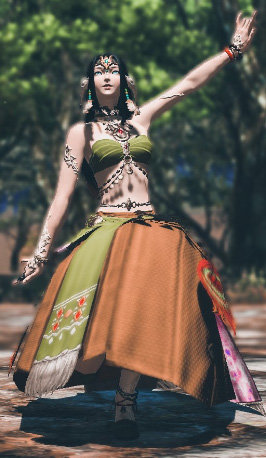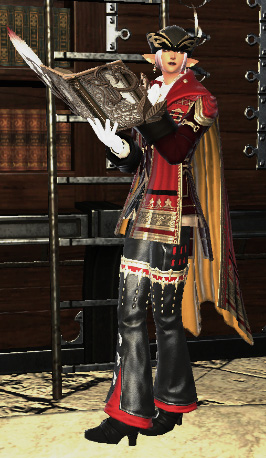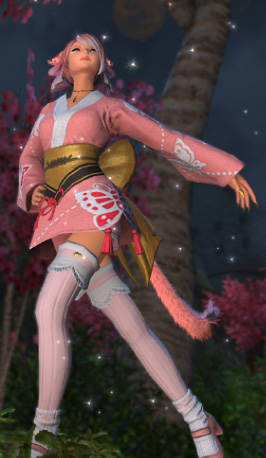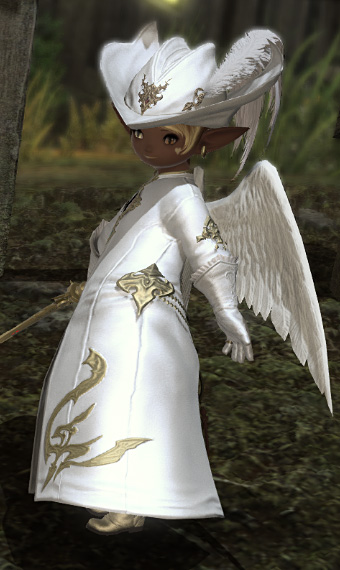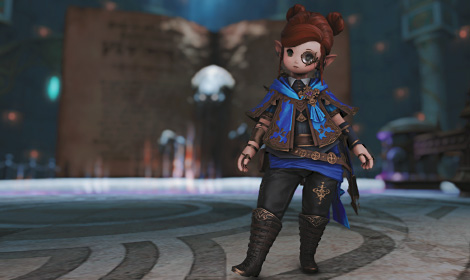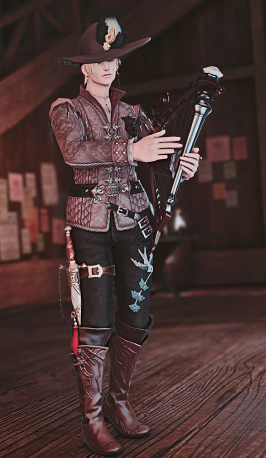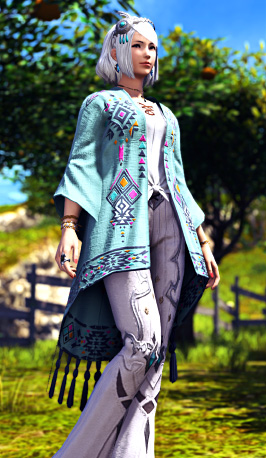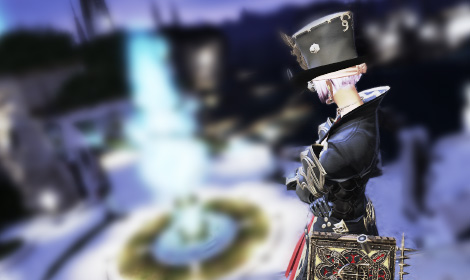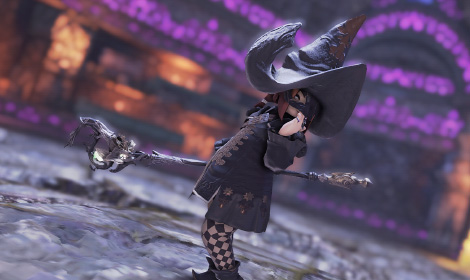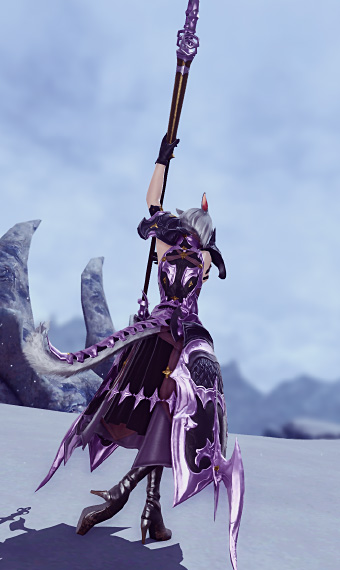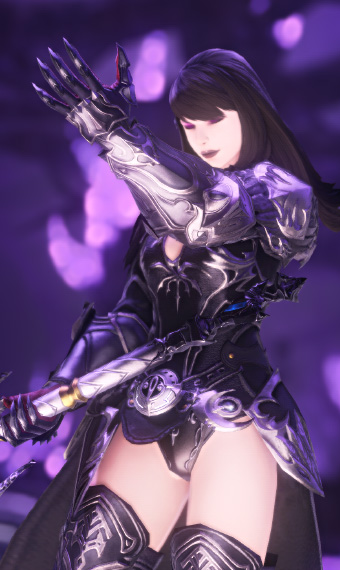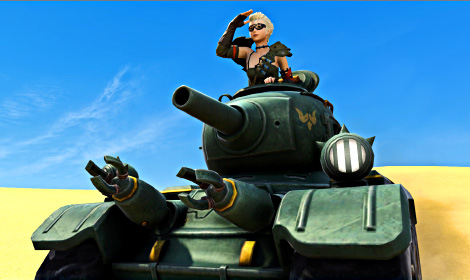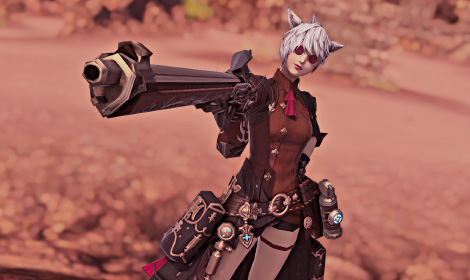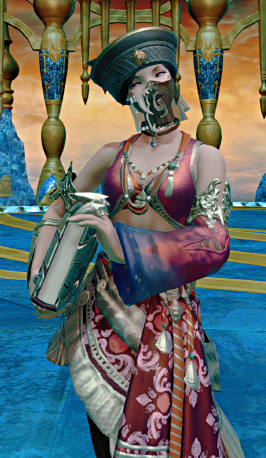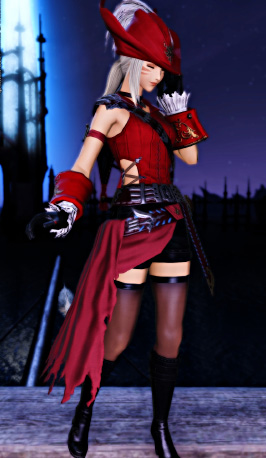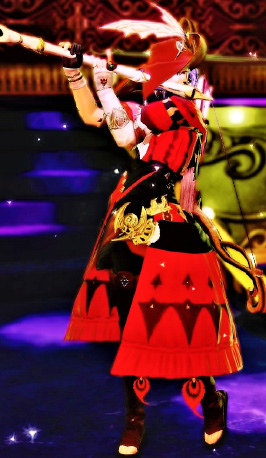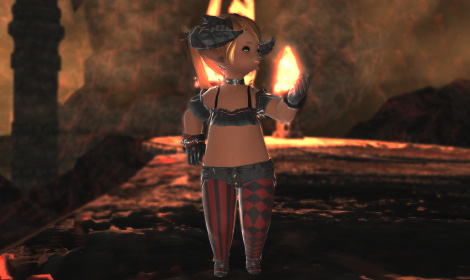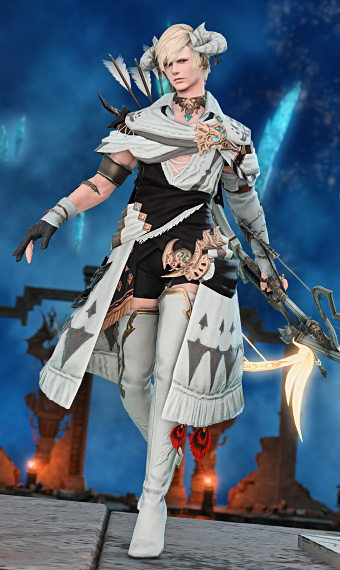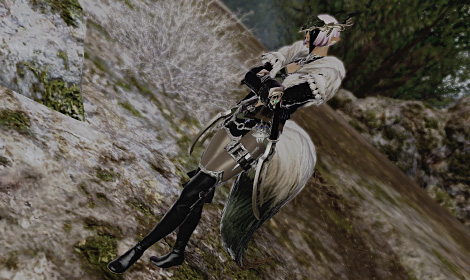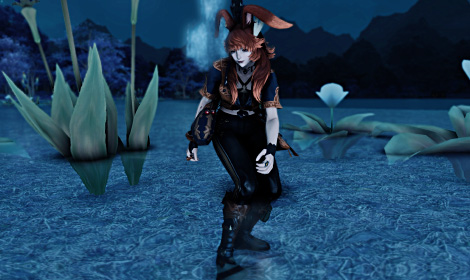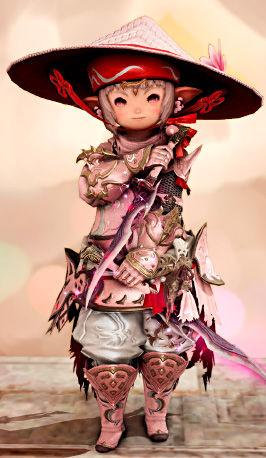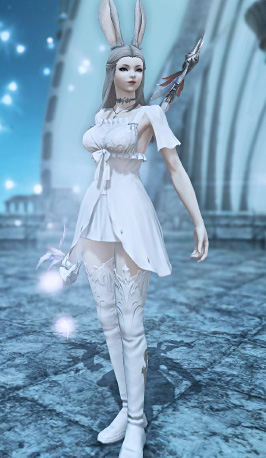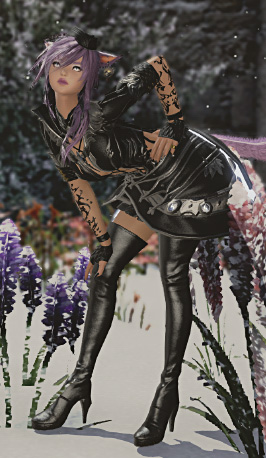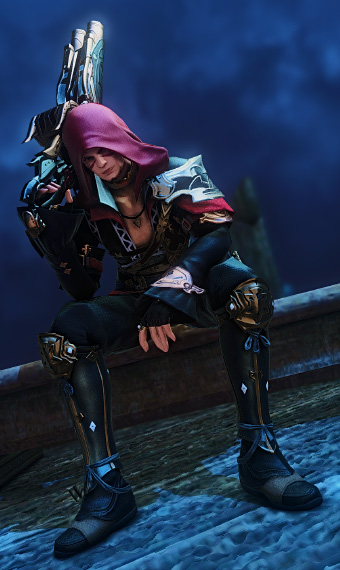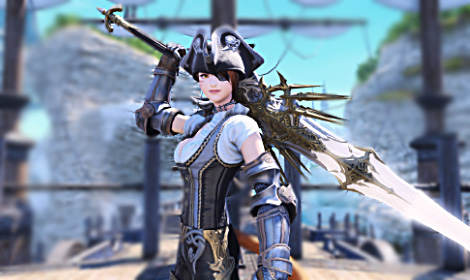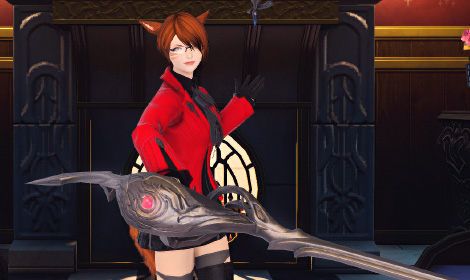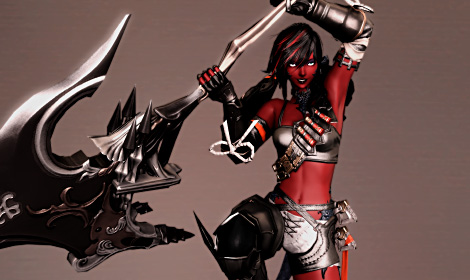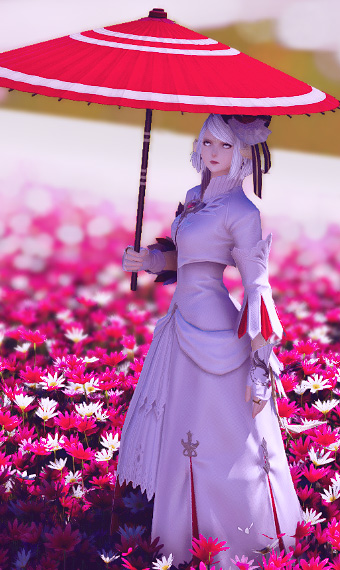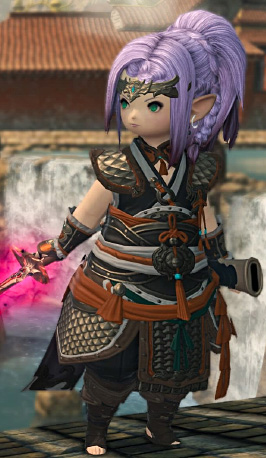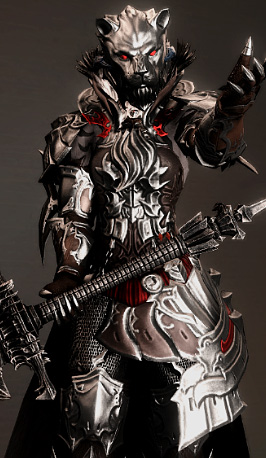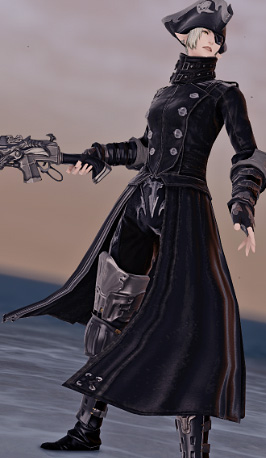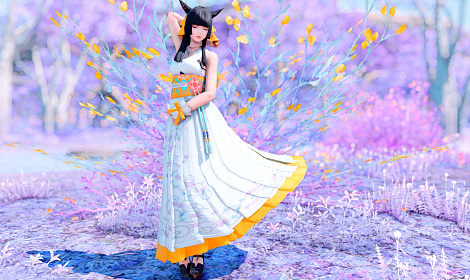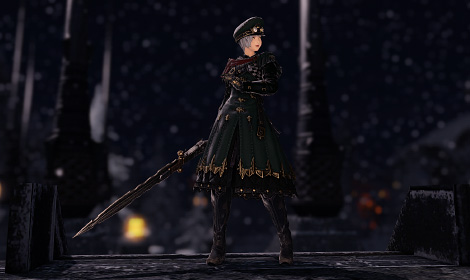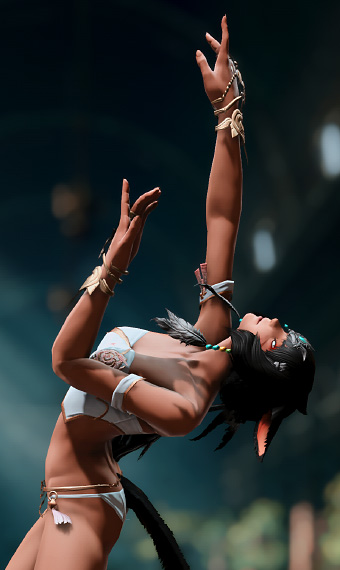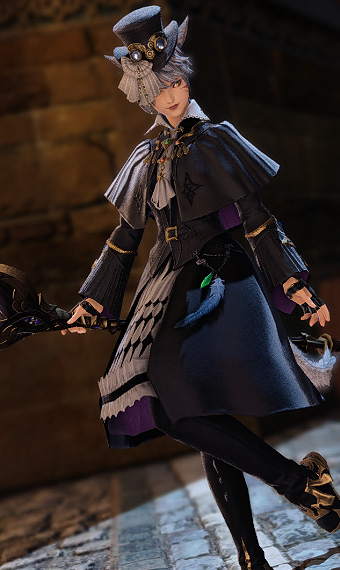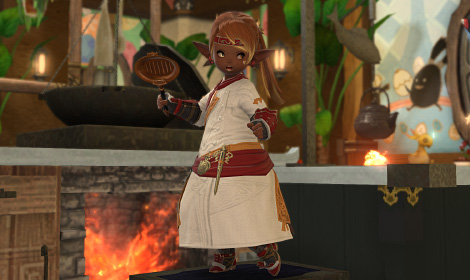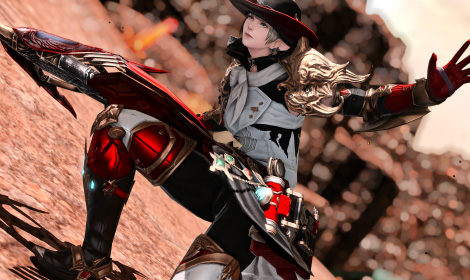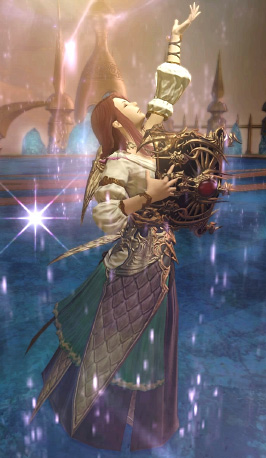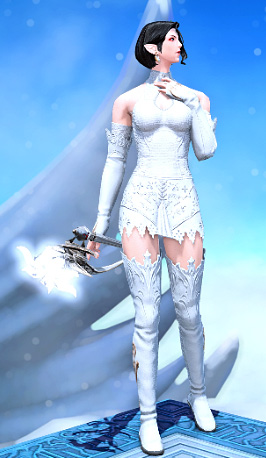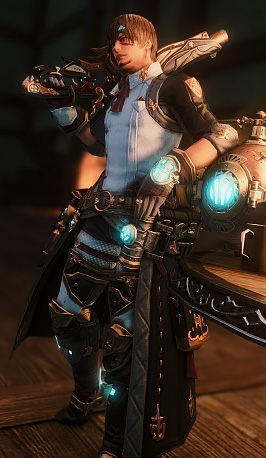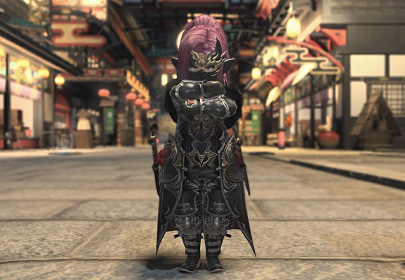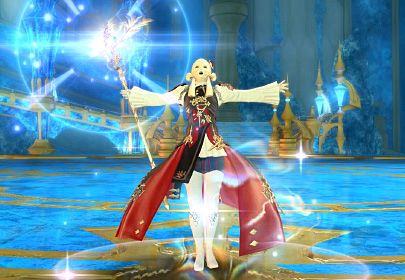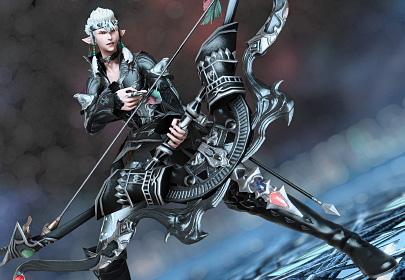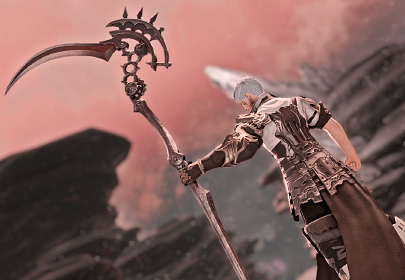 Below you can find the glamours that were used in this feature:
I hope you enjoyed this glamour challenge, and I'll be posting our October's theme in a few days!
Thank you to all the Patrons who have contributed to this glamour challenge!