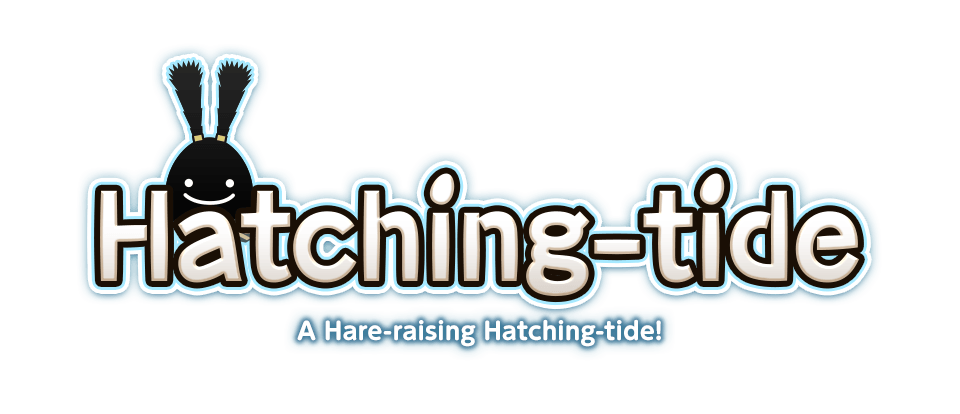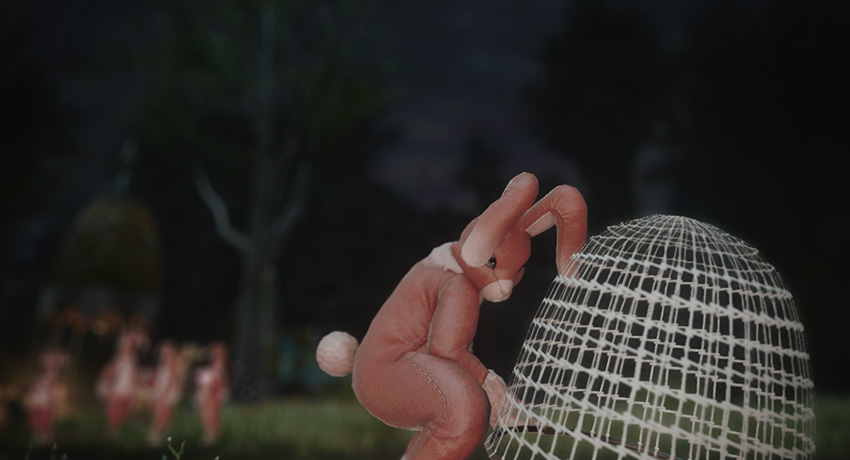 Happy Hatching Tide!
The egg-themed event starts today, and you can already hear the Pa-Pa-Ya track in Gridania. This year, however, there are some surprises and changes. We have some exclusive glamour items and housing furniture, as well as a peculiar FATE to complete.
If you're wondering what you need to do and what the rewards are for the 2020 edition, we've prepared a quick guide and preview for this event.
This year, the event is divided into two different chapters, with multiple quests being released separately. Previous chapters will, however, remain available as new chapters are unlocked.
To participate in the event you need to be at least level 15 and accept the seasonal event quest The Eggth Umbral Calamity from the Revelrous Rabbit NPC in the Mih Khetto's Amphitheatre, Old Gridania.

This quest will direct you to Central Shroud to complete the FATE A Cluckin' Catastrophe. Before you do so, however, you need to talk to the NPC in the FATE area that will dress you up in a bunny costume of your own.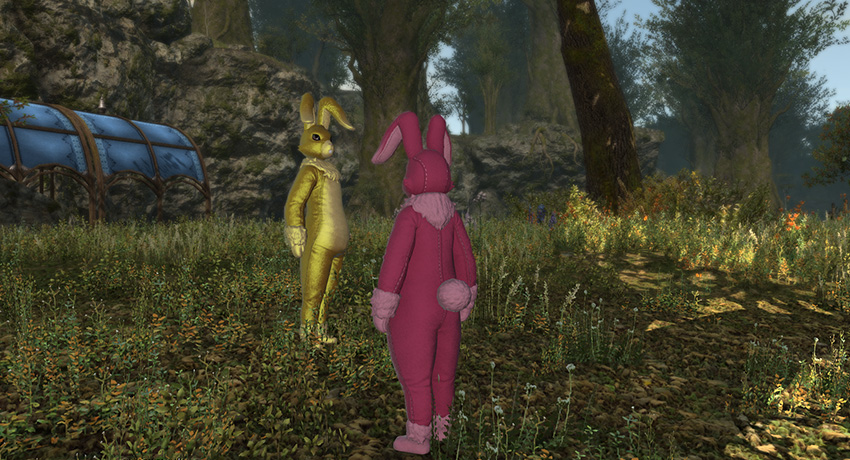 While wearing this costume, you'll have access to some exclusive abilities.

You'll need to use these to slow down and catch the chickens running amok!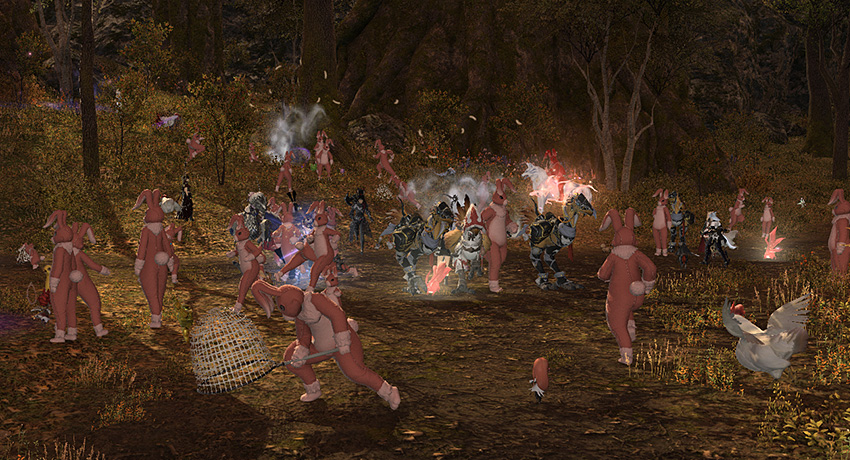 Completing this fate will award you with Bejeweled Eggs. You'll receive 3 for Bronze, 5 for Silver and 10 eggs for a Gold rating on the FATE. These eggs can be traded to an NPC back in Old Gridania for event-related items.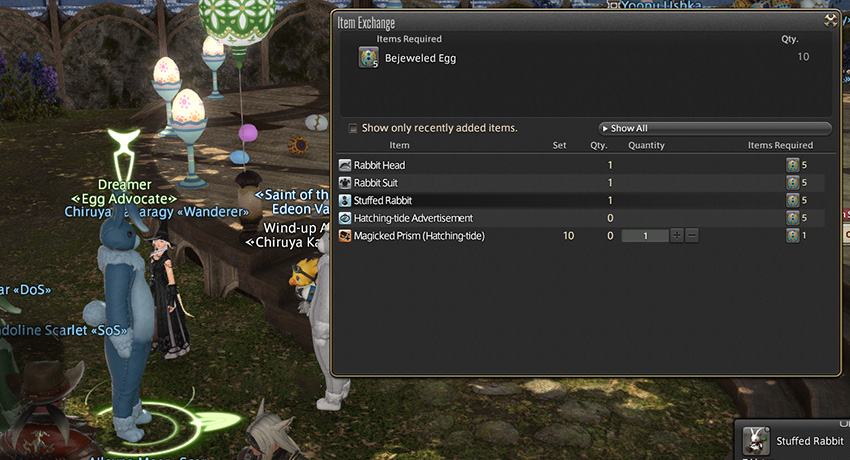 Just for completing the event quest, you'll get your own Rabbit Head and Rabbit Suit!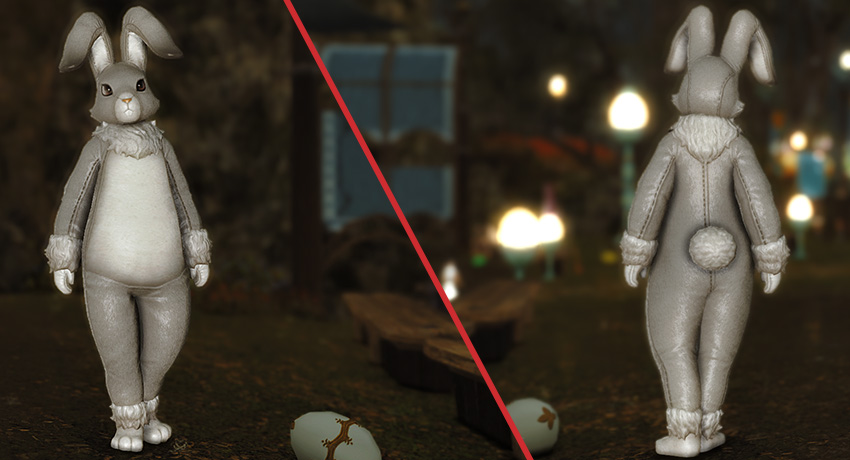 These can be worn by all classes at level 1, and both of these items can be dyed for some extra bunny cuteness!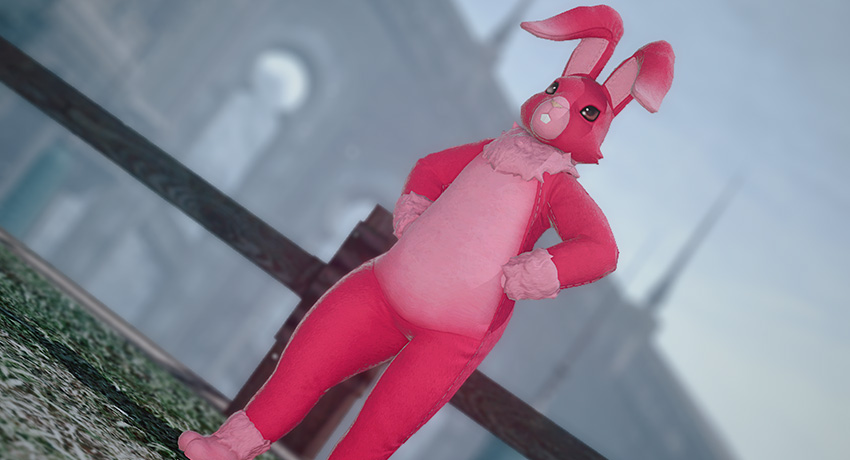 You'll also find some extra goodies in the NPC shop, like the adorable Stuffed Rabbit housing furniture.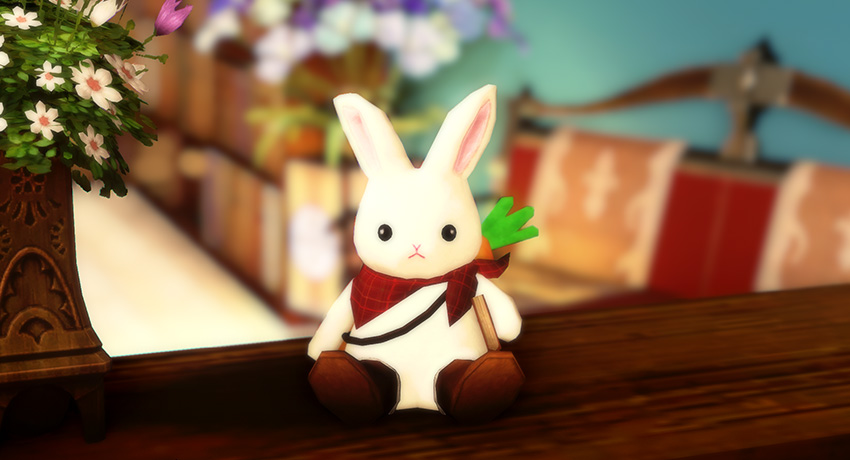 And if you're wondering about this item too, it can also be dyed!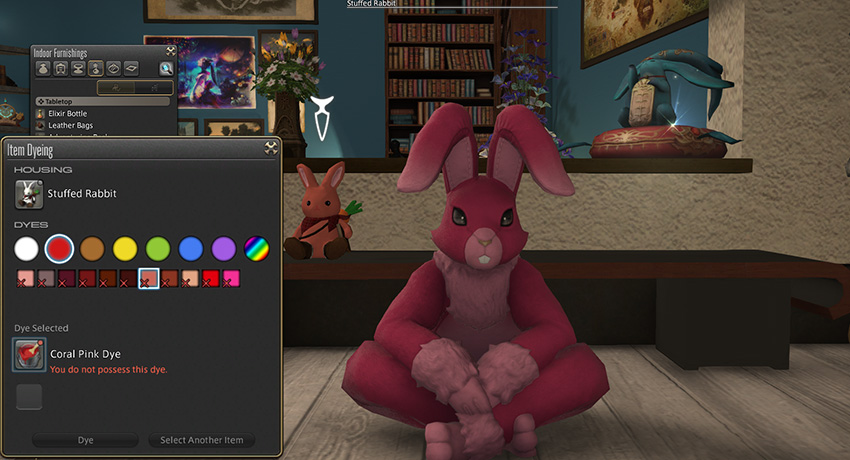 However, it seems like the previously-announced Dapper Rabbit Suit is not yet available and might be released with Chapter 2.
I hope you guys enjoy this year's Hatching Tide, extra special due to the circumstances we're all living under. So, above all else, have fun in-game with your closest friends and stay safe everyone!