TRUE ENDGAME
Five tones in a collection of 12 incredible presets, specifically created to make your glamours stand out.
Now included with GShade!
---
1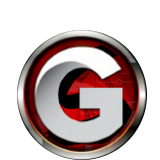 GShade
Update or Install GShade. You can find the Visual Guide here.
2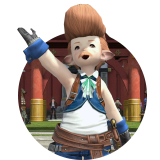 Log In
Log into the game and find the True Endgame collection inside Neneko ColorS [Universe].
3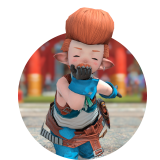 Be Glamourous
Activate your favourite preset.
The True Endgame preset collection has been released as a part of Neneko ColorS [Universe], so you can find it in the latest GShade update.
Included in the Preset Collection
The True Endgame preset collection includes 12 highly-customizable presets, including 4 gameplay versions and 3 bloom presets.
Each preset includes a set of optional shaders that were previously configured. You can turn these shaders on and off to fully customize our presets and achieve the desired result.

Click on a shader below to know more about how to use it.