What is the Glamour Challenge? Every month, our Patrons vote on a theme for the glamour challenge through our Discord and come up with a glamour that fits that theme.
Last month, to celebrate the Holidays, we've issued a Glamour Challenge to our Patrons!
The theme was Winter in Eorzea, and patrons were challenged to come up with glamours that showcased the beauty and warmth of the coldest season in Eorzea.

The challenge was a success, with a great number of beautiful entries submitted. From comfortable looks to stay in besides the fire to fluffy glamours to endure even the harshest winters!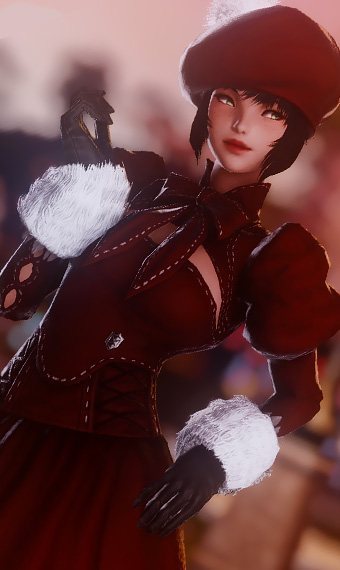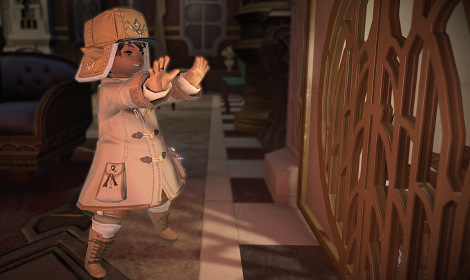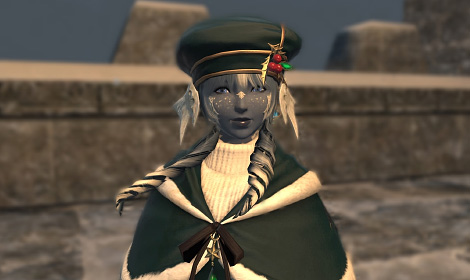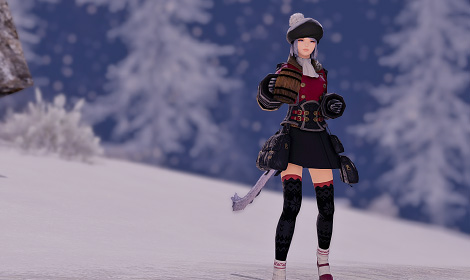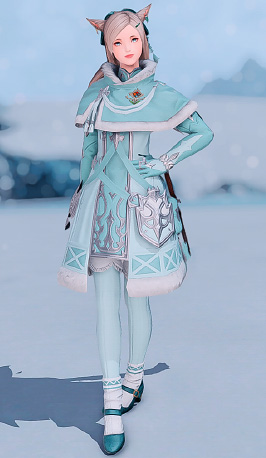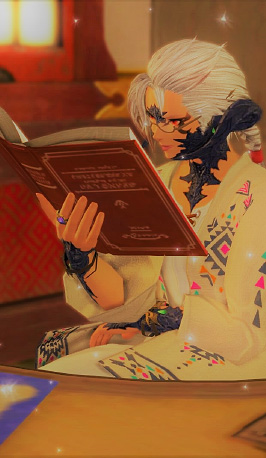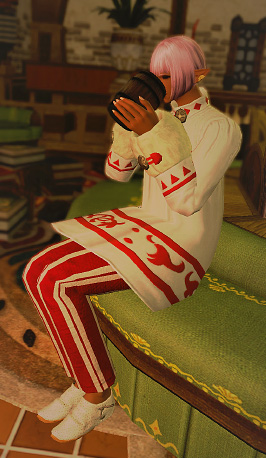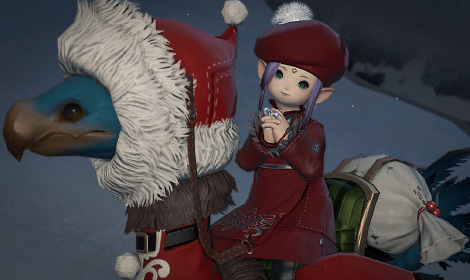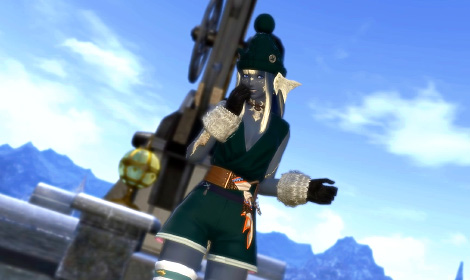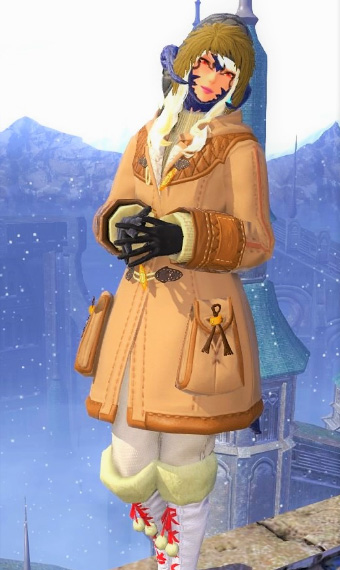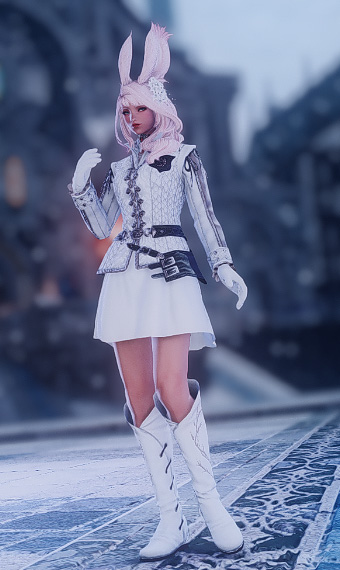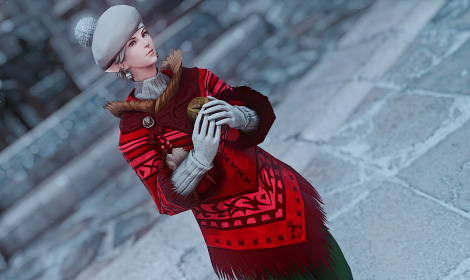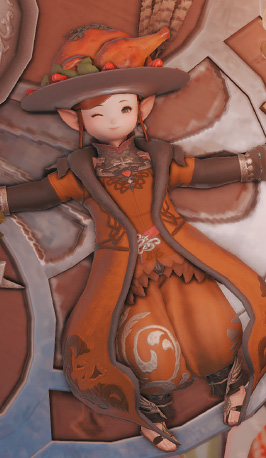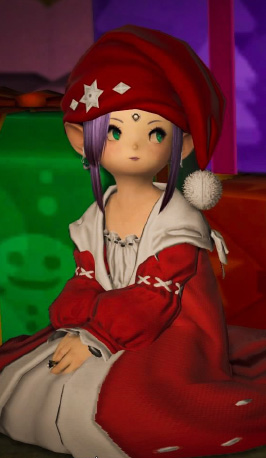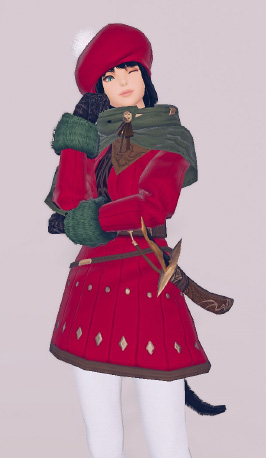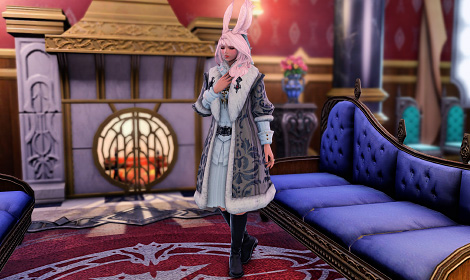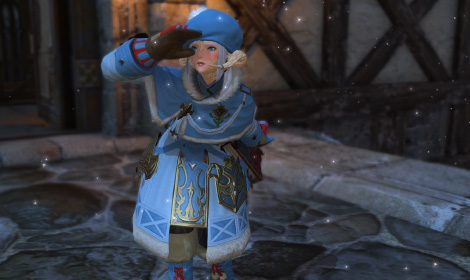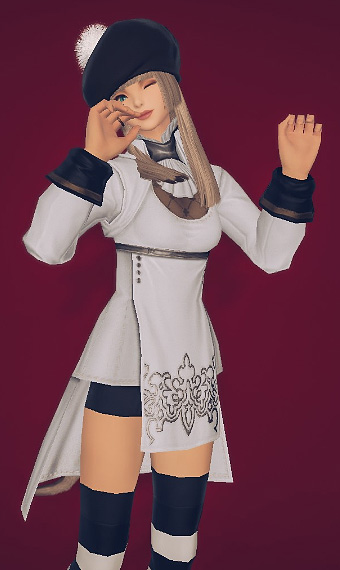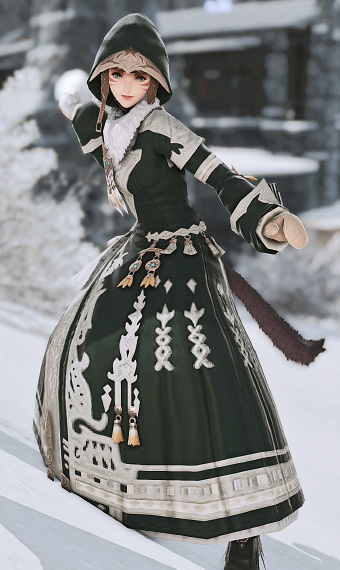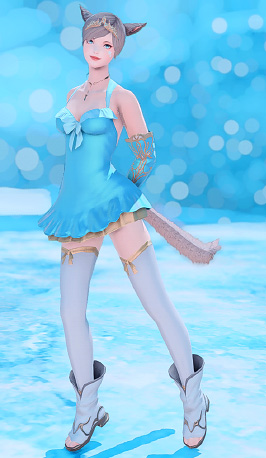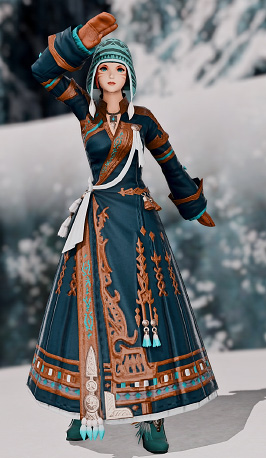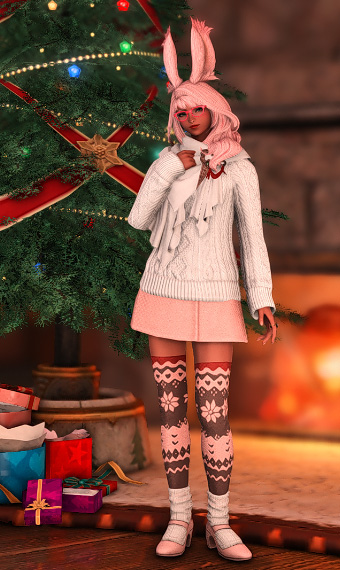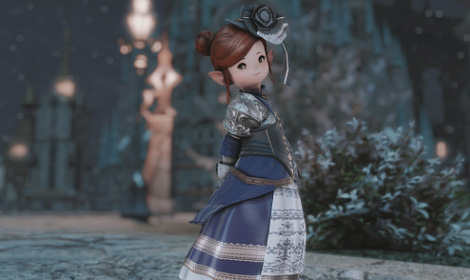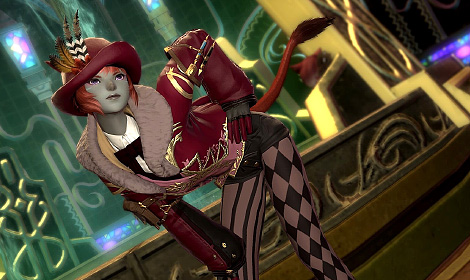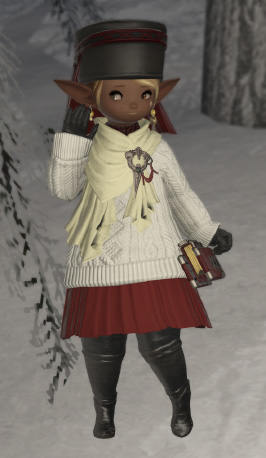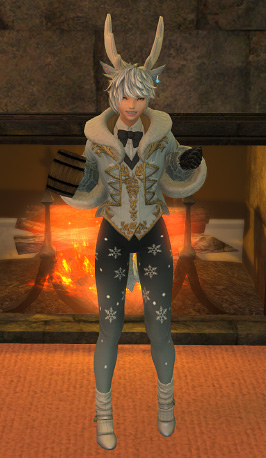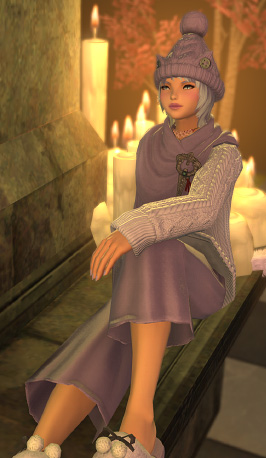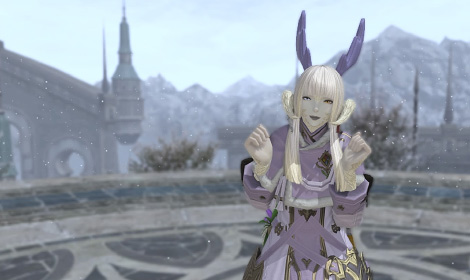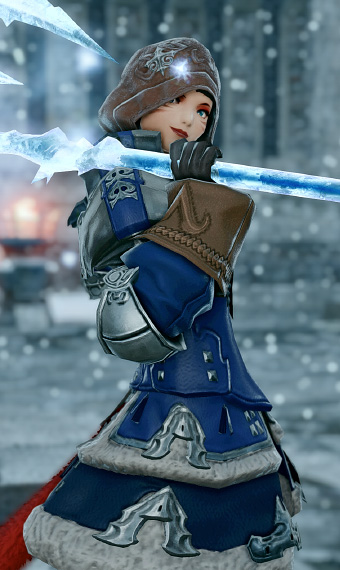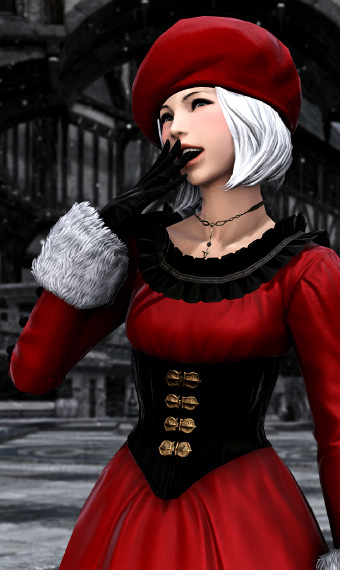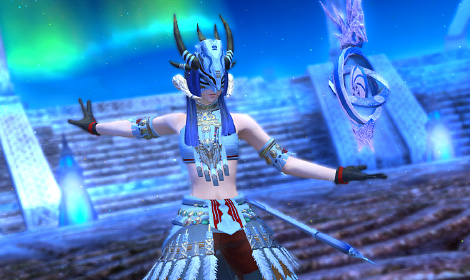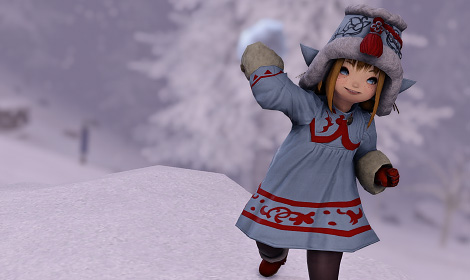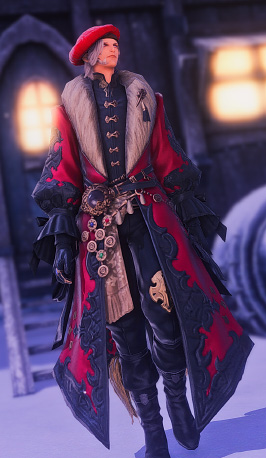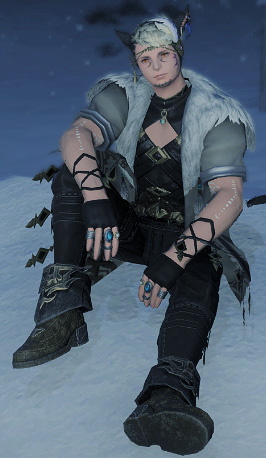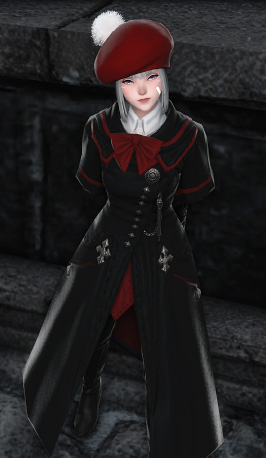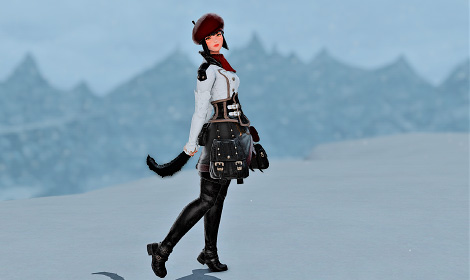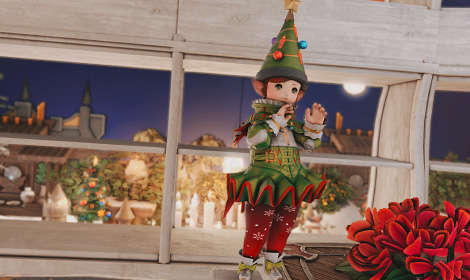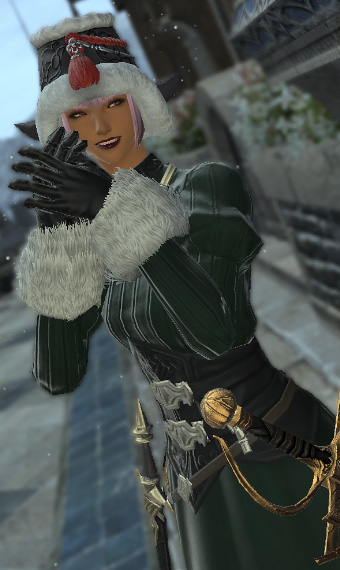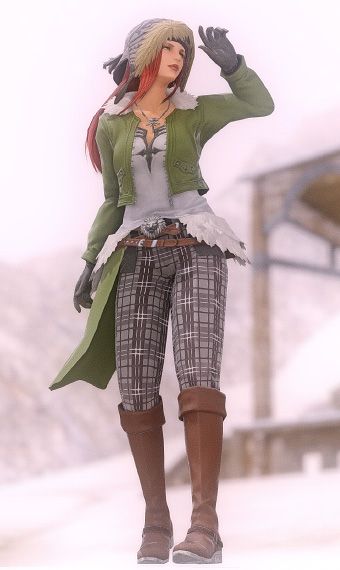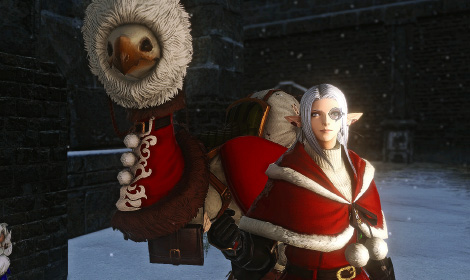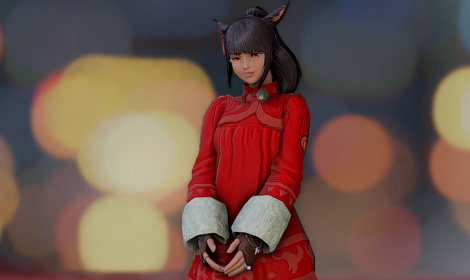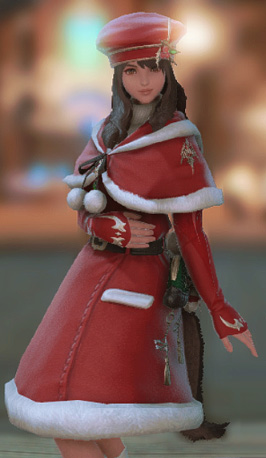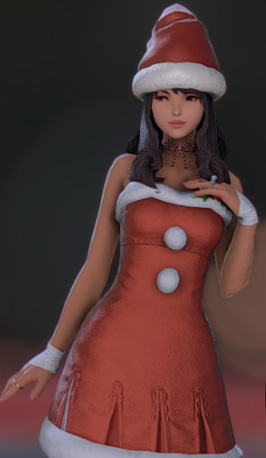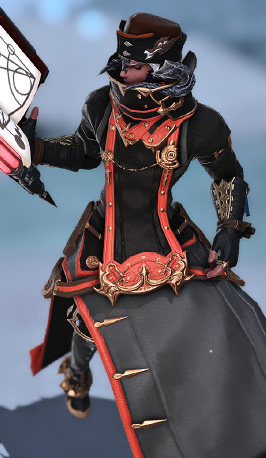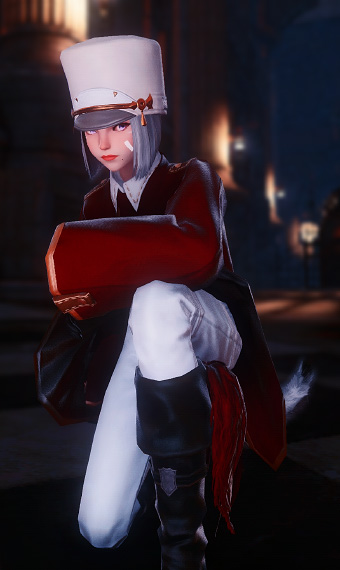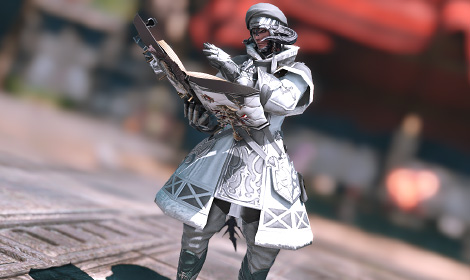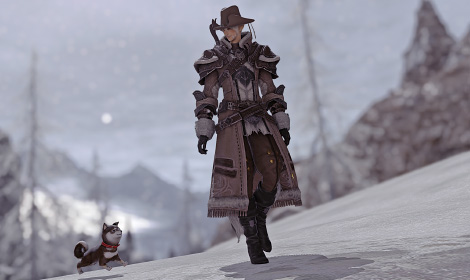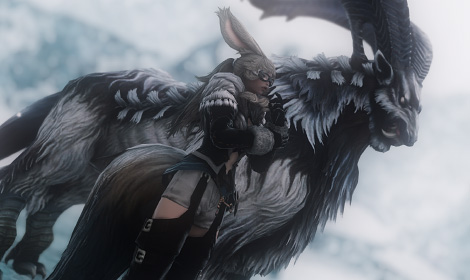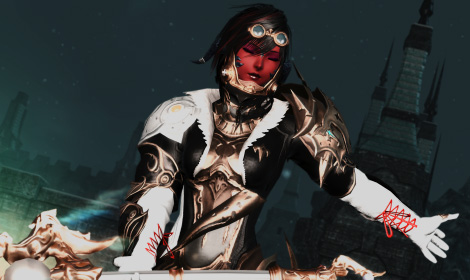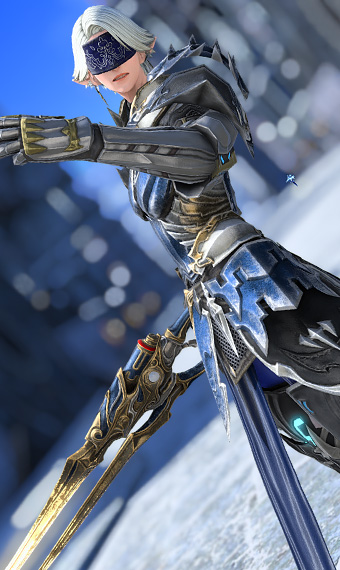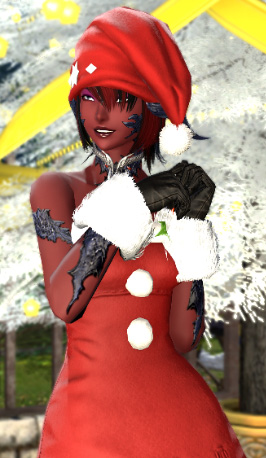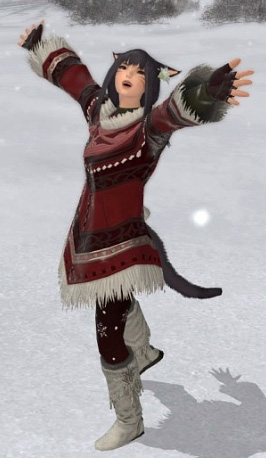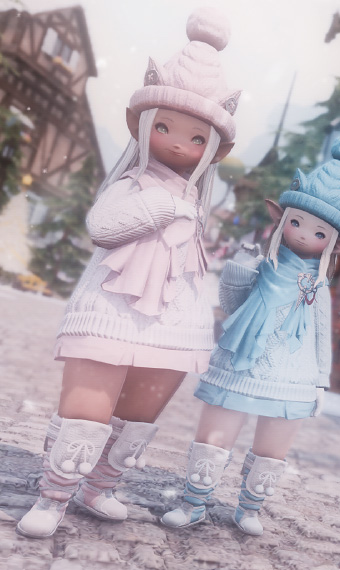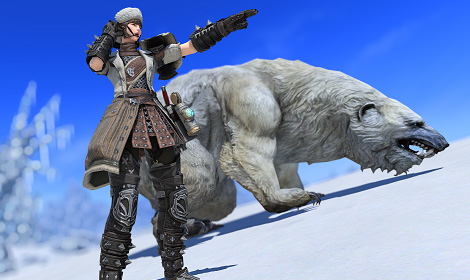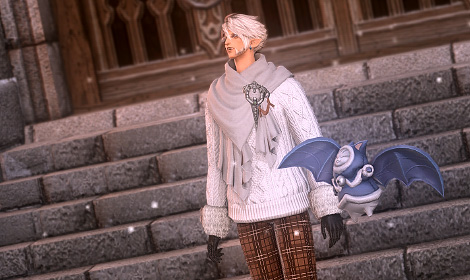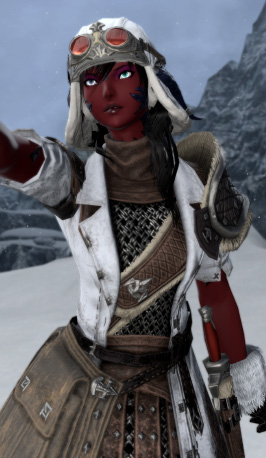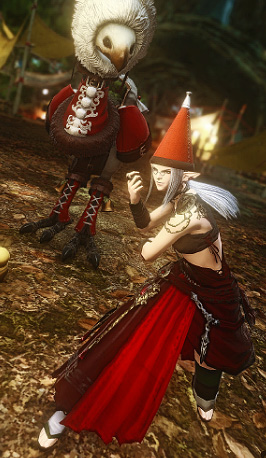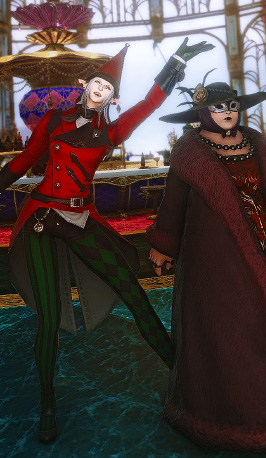 Below you can find the glamours that were used in this feature:
I hope you enjoyed this glamour challenge, and you'll be happy to know that December's theme is almost over!
Thank you to all the Patrons who have contributed to this glamour challenge!