What is the Glamour Challenge? Every month, our Patrons vote on a theme for the glamour challenge through our Discord and come up with a glamour that fits that theme.
Last month we've issued another Glamour Challenge to our Patrons!
The theme was Sparkly New Year, and patrons were challenged to be more glamourous than ever, ending this wretched year with a bang and welcoming 2021 in Eorzea!

If you were looking for something to wear for your New Years party, or even to just hang around with your friends or family in Eorzea, we hope you get inspired by this challenge!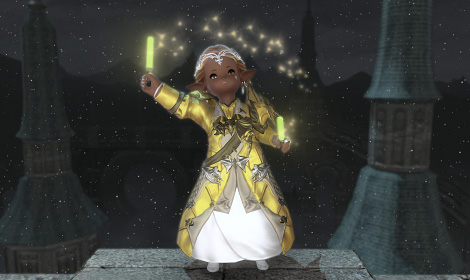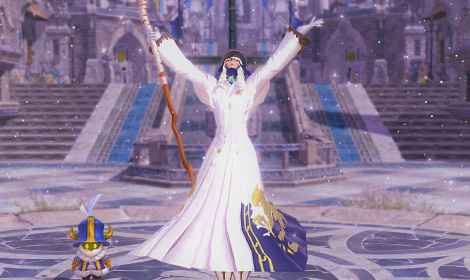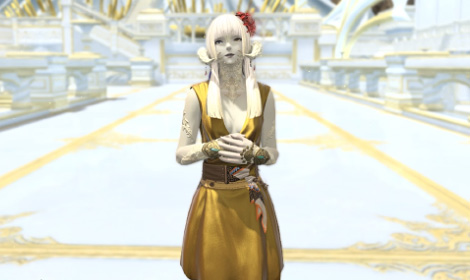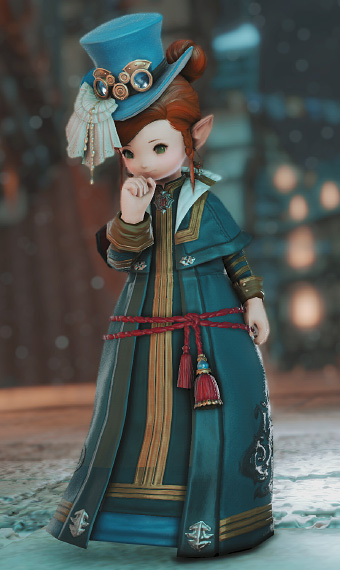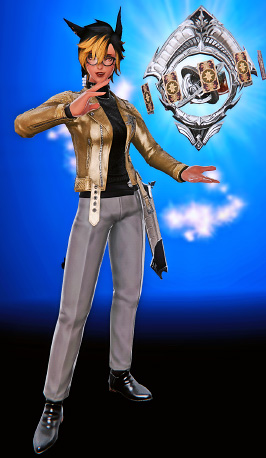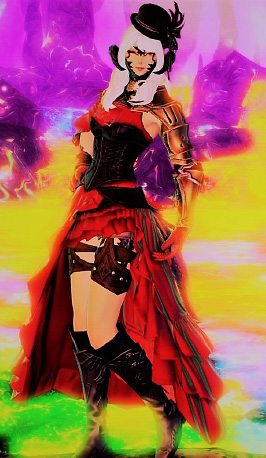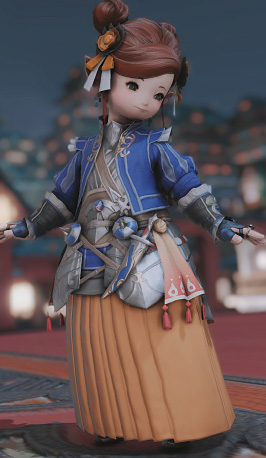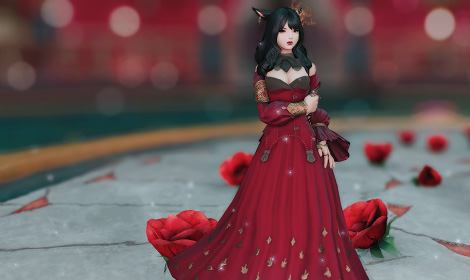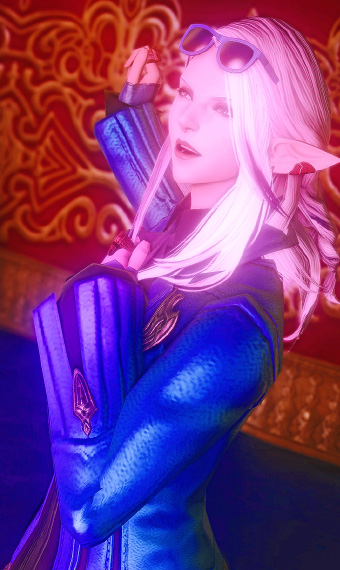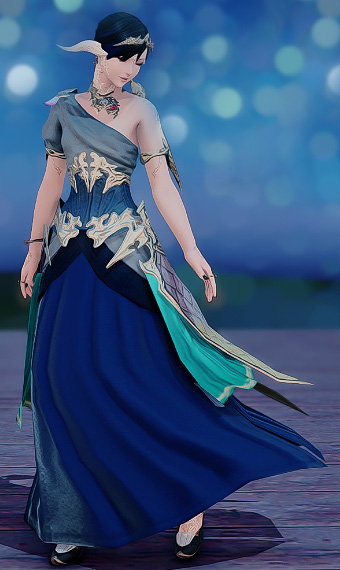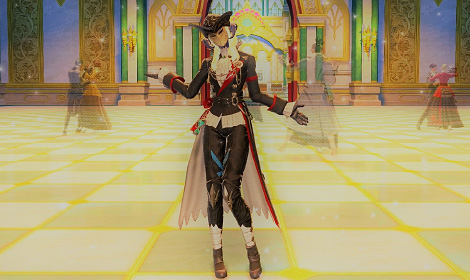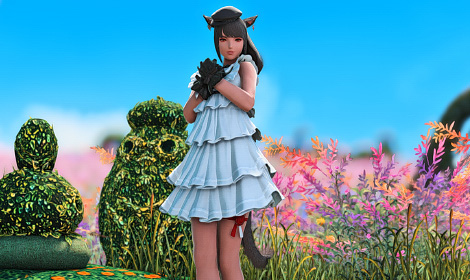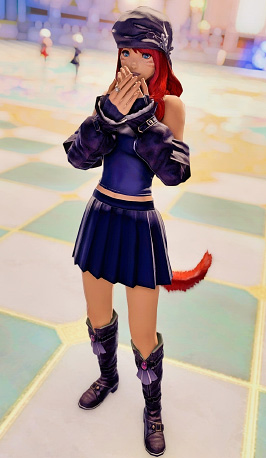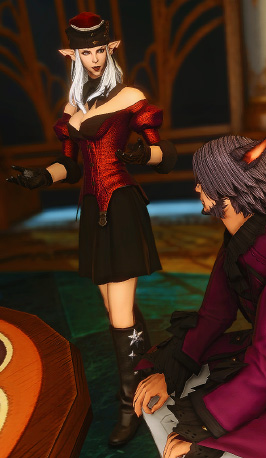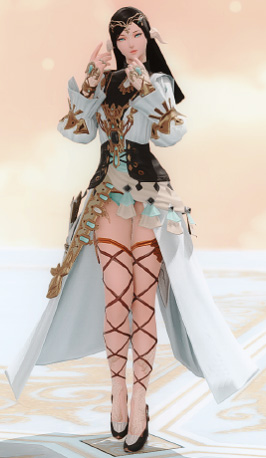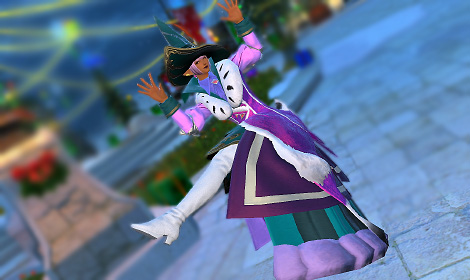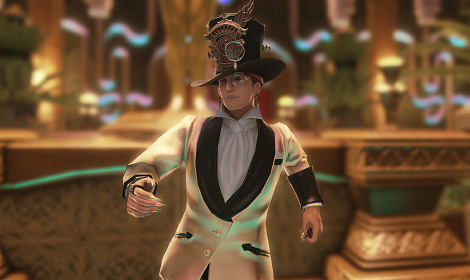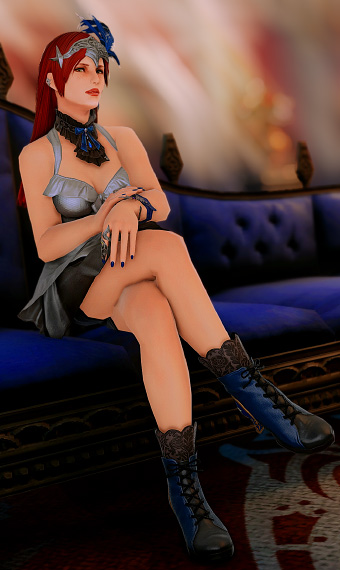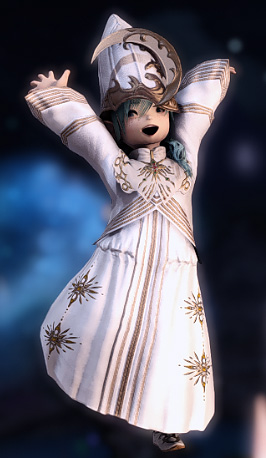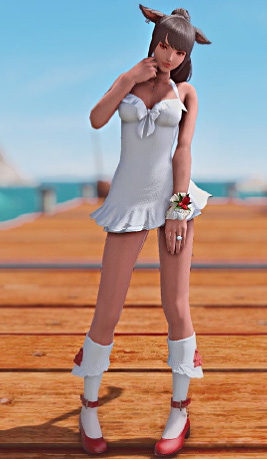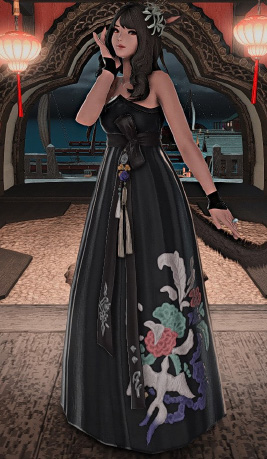 Below you can find the glamours that were used in this feature:
I hope you enjoyed this glamour challenge, and we want to thank you for this glamourous 2020 and wish you an amazing 2021!
Also, thank you to all the Patrons who have contributed to this glamour challenge!