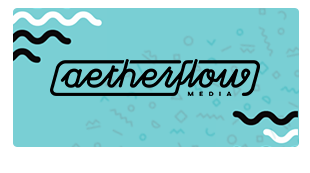 Aetherflow Media
Aetherflow is a Digital Magazine, carefully and lovingly crafted by a small team of passionate and talented Final Fantasy XIV community members. Aetherflow Media refers to the full project, including but not limited to the magazine, website, social media, YouTube videos, and podcasts.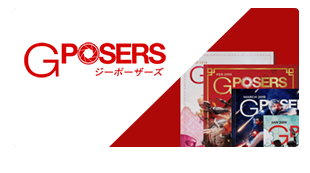 Gposers
GPOSERS is a Final Fantasy XIV community that was started based on a love for the /gpose feature, a passion for the game itself, and a desire to bring all of the best art and photography together in the GPOSERS Magazine.
GPOSERS also produce their own variation on the popular program ReShade with special features for Final Fantasy XIV called GShade.